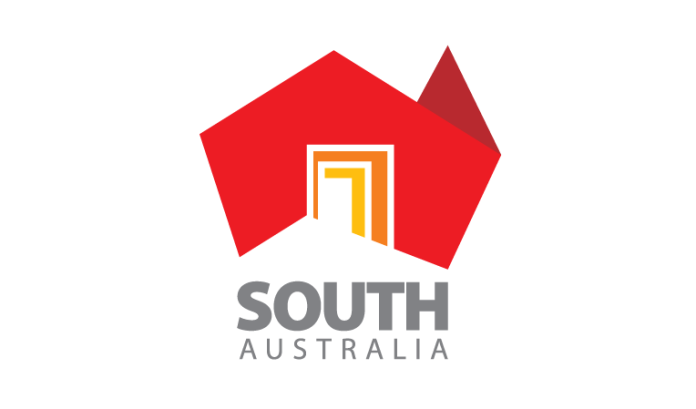 The South Australian government, Trafigura, one of the world's major physical commodities trading organizations, and Nyrstar, a global multi-metals manufacturing business, have announced a $750 million hydrogen project that will be integrated with Nyrstar's smelter in Port Pirie, a regional city north of Adelaide.
Making the announcement, SA Premier Steven Marshall said the State Government and Trafigura have each pledged $2.5 million to Front End Engineering Design in order to speed up the project's investment and employment creation in Port Pirie.
"This $750 million project is part of the ongoing transformation of South Australia into a producer of green hydrogen of global significance based on our outstanding renewable energy resources.
"Projects like Trafigura's with the support of the South Australian and Federal Governments – will help South Australia achieve net 500% renewable energy compared to current grid demand by 2050, as detailed in Our Climate Change Action Plan.
"As the largest metal and second largest oil trader in the world, Trafigura is the class of company we want investing here. It shows that our Hydrogen Action Plan is working to attract investment."
if approved, the Project is to be developed in a phased manner, initially producing 20 tonnes per day (tpd) of green hydrogen for export in the form of green ammonia.
The first stage will include an 85 megawatt electrolyser that will split water to produce hydrogen and oxygen using renewable energy. The hydrogen will be converted to ammonia for export and usage by shipping, domestic transport, and sustaining the Port Pirie Industrial Precinct, while the oxygen will be utilized to fulfill roughly 20% of the demands of the Port Pirie smelter.
The second stage will include a 440 megawatt electrolyser that will meet the smelter's entire oxygen demands as well as produce substantial volumes of ammonia for export while sustaining domestic supplies.
Tim Rogers, General Manager of Trafigura in Australia, welcomed the SA Government's commitment  to accelerate this project.
"By integrating green hydrogen production with the existing smelter and port, paired with South Australia's world-class renewables, we think this project stands out from the pack globally," Mr Rogers continued.
"Through Nyrstar, we're committed to the people of Port Pirie and the Upper Spencer Gulf and want to expand our presence and help attract new industries to the region."
Image credit: www.sa.gov.au