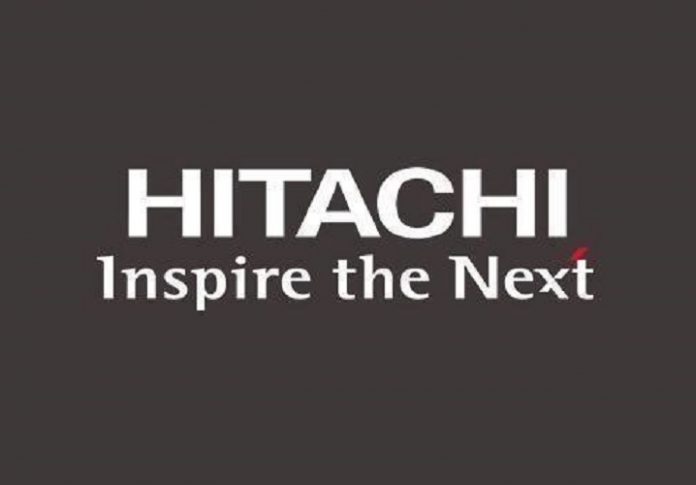 Japanese conglomerate Hitachi will establish a collaboration and research centre at the Aerotropolis in Western Sydney in a move that is expected to create dozens of new hi-tech jobs.
Based on Hitachi's successful Kyoso-no-mori facility in Japan, the centre will promote collaborative creation-style research between business, academics and government in fields such as data analytics, artificial intelligence and other technologies.
In making the announcement at Parliament House last week, NSW Premier Gladys Berejiklian said the 'Kyoso' centre would bring Hitachi's successful 'Social Innovation Business' concept to Western Sydney, ensuring the new Aerotropolis delivers on its promise to be a hub for innovation, research and development.
"Their presence at the Aerotropolis will attract the brightest minds and the best in business to the region – a great opportunity for economic development and job creation into the future," Ms Berejiklian said.
Dr Norihiro Suzuki, Chief Technology Officer at Hitachi, said the new Kyoso centre would will accelerate the growth of start-up companies and SME through an open collaborative model.
"Hitachi looks forward to being a founding tenant of the new smart city and will continue to work with the Western City & Aerotropolis Authority to contribute to the planning and design of the Advanced Manufacturing and Research Precinct," Dr Suzuki continued.
"By drawing on vast experience and technology in social infrastructure and information technology, Hitachi works to provide the best outcomes and help improve customers' economic, social and environmental value. Hitachi hopes to accelerate Kyoso-style collaborative creation in Western Sydney."
Construction on the Kyoso centre is expected to begin in late 2022.
Image credit: Hitachi Facebook page