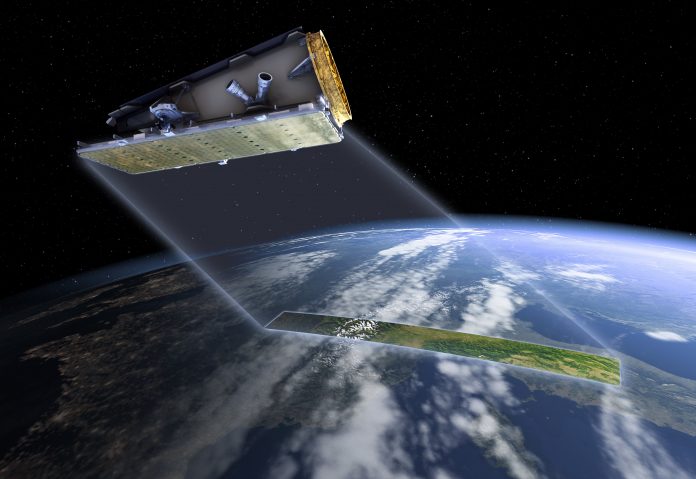 A new UK and Australian partnership announced last week aims to use a space technology to help Pacific island countries vulnerable to climate change to plan for and prevent natural disasters.
The work, to be delivered through UK aid, will see Australia's national science agency, CSIRO, team up with the UK Space Agency and other UK and international partners to scope projects that use the data collected by satellites to improve decision-making for disaster risk reduction, ocean monitoring, mangrove mapping and maritime management.
CSIRO Chief Executive Dr Larry Marshall said the work will build on those systems already under way to help prevent and plan for disasters that are a consequence of rising sea levels and climate change.
"As Australia's national science agency, CSIRO's purpose is to solve the greatest challenges using innovative science and technology, like addressing the impacts of a changing climate," Mr Marshall noted.
"Building on CSIRO's 75-year history in space, through this project we are aiming to use cutting-edge Earth observation technology to co-design projects with our Pacific Island neighbours focused on managing threats like natural disasters."
Image credit: https://www.csiro.au/