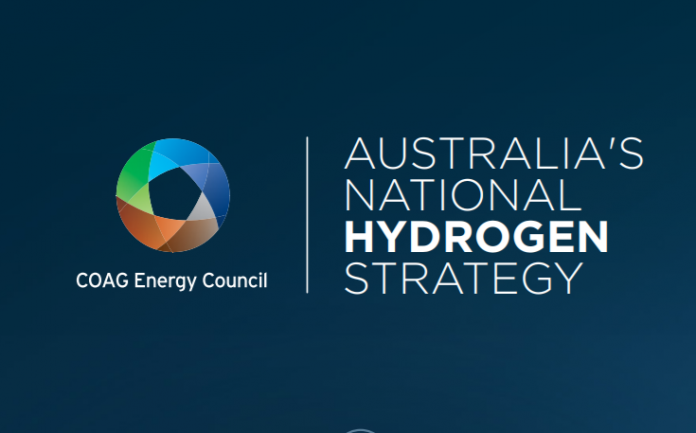 The Federal Government has set up a new fund to support the development of an innovative, safe and competitive hydrogen industry in Australia.
The $370 million fund will be financed from existing Clean Energy Finance Corporation (CEFC) and Australian Renewable Energy Agency (ARENA) allocations with the aim of transforming Australia into a world leader in hydrogen production and exports.
The CEFC will commit $300 million of concessional finance through a new Advancing Hydrogen Fund, with ARENA to provide $70 million to kick-start electrolyser projects.
Minister for Energy and Emissions Reduction, Angus Taylor said the new fund forms a key part of the recently released National Hydrogen Strategy, which sets a path for Australia to become a major global player in the hydrogen industry by 2030 through removing market barriers, ensuring regulatory consistency and building international trade partnerships.
"The National Hydrogen Strategy maps out the steps we can take to develop a sustainable and commercial hydrogen industry," said Minister Taylor.
"The Government is backing that in through project investment to promote our outstanding potential as a hydrogen supplier to the world.
"Importantly, hydrogen can play a role in the future energy mix to bring down energy prices, keep the lights on and reduce emissions."
Finance Minister Mathias Cormann said the creation of the Advancing Hydrogen Fund sends a clear signal to the market that the Government is committed to investments in hydrogen projects.
"Significant levels of new investment will be needed to successfully commercialise and scale a global hydrogen industry. We believe Australia is well placed to help contribute to the growth of this emerging industry," Mr Cormann added.
"In establishing the Advancing Hydrogen Fund, we are creating the appropriate policy and regulatory settings to drive increased investment in hydrogen."
Image credit: https://www.industry.gov.au/