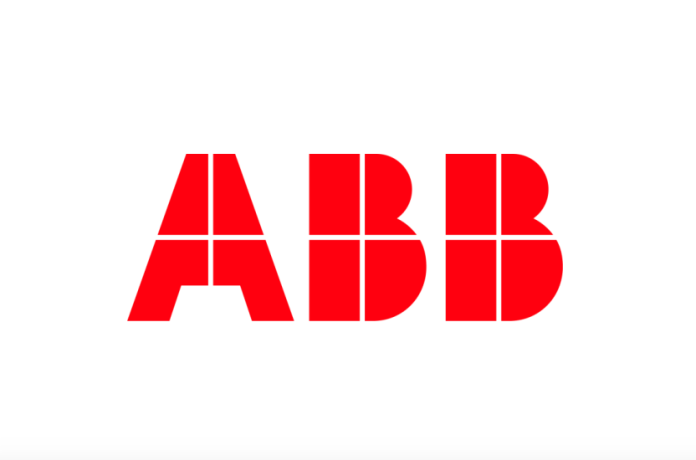 Media Release
ABB today announced that Accenture has become one of its global development partners for digital solutions. The collaboration will build on ABB's expertise in digitalized processes for the transformation of industries and Accenture's Information and Operational Technologies (IT/OT) architecture and software development capabilities across industries. Accenture has been a trusted supplier to ABB for many years in software development and application management.
With around 45,000 Microsoft-skilled software developers worldwide, having delivered 35,000 projects based on Microsoft technologies at more than 12,000 clients over the last 20 years, Accenture will be a strong development partner for ABB Ability™ solutions. Accenture's strong focus on Internet of Things (IOT) technologies and ABB's deep understanding of its customers' needs for digital solutions, enables the two companies to collaborate at an expert level.
"Accenture has been a trusted software development partner in the past years and has helped us to create valuable digital solutions that we market to our customers," said Bernd Heisterkamp, Digital Leader, ABB business area Motion. "We will focus on advanced condition monitoring services to prevent machinery coming to a standstill through predictive maintenance and shop-floor automation solutions to further increase factory efficiency."
"Accenture's deep ties with Microsoft and specifically the Azure technologies, will help us further accelerate our own and our customers' digital transformation journeys," said Erika Velazquez, Digital Ecosystem Manager, ABB business area Electrification.
"Furthermore, the combination of Accenture's vast expertise in commercial and industrial customer digital transformation with ABB's leading electrification solutions for energy, asset and building management, opens up new prospects for both partners to offer more comprehensive solutions to ABB customers."
"With the help of the Accenture Technology Labs around the world, Accenture will support ABB and its Ability™ Customer Experience Centers to design, prototype and deliver solutions that will generate new competitive advantages and drive strategic impact for ABB customers," said René Wiedemann, managing director and ABB account lead at Accenture. "As industrial companies seek to improve their production and operations processes, many are looking to ABB for digitally-enabled products and services to support them."