ABB India, a subsidiary of global technology firm ABB, has inaugurated a new solar inverter manufacturing facility in Bengaluru which will double the company's capacity in the country.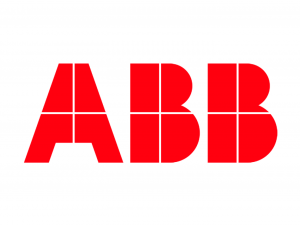 The facility, which stretches over 17 acres of land, was inaugurated by Robert Itschner, Managing Director for ABB's Power Conversion business unit and Sanjeev Sharma, CEO and Managing Director, ABB in India.
"India is one of the world's fastest growing solar markets, and ABB has been steadily expanding its solar inverter manufacturing facilities in India over the years," Mr Itschner said.
"We are proud of this new state-of-the-art factory which will help us to serve the market even better and which is testimony to our long-term commitment to India."
The expansion follows the company's recent achievement in India which saw ABB become the first company to double the solar inverter installed base to 2 GW in a span of five months.
The Bengaluru site manufactures ABB's PVS800 central inverter series, which will help power 40% of the utility-scale solar power generated in the country. These inverters enjoy great popularity in India because of their ease of commissioning and reliable performance in harsh climate conditions.
"ABB, a global leader in solar inverter technology, has also been powering solar projects across the country spanning the entire solar photovoltaic (PV) value chain, a key component of which has been our solar inverter technology, made in India," said Sanjeev Sharma.
"The government's vision has provided the required catalyst and focus for clean energy and ABB is proud to partner this journey. This expansion reaffirms our commitment, innovation to cater to country-specific solutions and enhances our manufacturing presence of sixty years."
ABB solar inverters range from 2 kW to 2 MW and are optimised for residential rooftop usage as well as cost-efficient multi-megawatt power plants.