The Australian Competition and Consumer Commission (ACCC) will investigate claims by Boral that the Construction, Forestry, Mining and Energy Union (CFMEU) was looking to "punish" the company for supplying Grocon building sites in Melbourne, the Australian reports.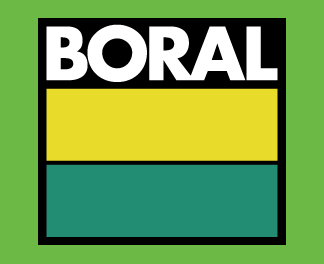 Australia's competition and consumer statutory authority had previously looked at the case but said it lacked evidence to prosecute.
"Originally when we looked into it, I was in Melbourne when a bit of this occurred and asked my people to look at it," ACCC Chairman Rod Sims said, according to the Australian Financial Review.
"When we talked to ­people we couldn't get them to give us much evidence or co-operation."
However, Boral Chief Mike Kane said last month that the company had acquired hard evidence to hand to the Australian Competition and Consumer Commission.
"In the last few weeks, information has come to our attention which is much more specific and we have shared that with the ACCC," he told The Sydney Morning Herald.
"Boral is not going to roll over and play dead. They thought they were a lot tougher than they really are. We had to make a decision to fight or run. I can't run. I am convinced we are going to come out on the right side of this thing."
Mr Sims said the investigation was a "high priority" for the ACCC, but would not elaborate on specific claims or a timeline for the probe.