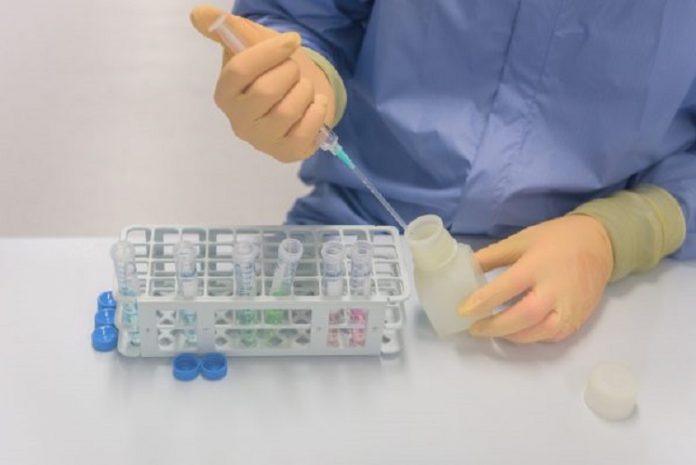 ASX-listed health technologies manufacturer Admedus has reached an agreement to sell its CardioCel and VascuCel patch business to US based LeMaitre Vascular Inc. for up to $A36.2 million ($A22.8M upfront) in cash payments.
Based on Admedus' proprietary, regenerative bio-scaffold platform technology, the CardioCel and VascuCel products are used to address multiple cardiovascular procedures and repairs.
Under the agreement, Admedus will retain the right to manufacture CardioCel and VascuCel products at its Malaga facility in WA for LeMaitre over the next three years during which the company will receive a 20% margin over cost.
Admedus will also retain control on all intellectual property for the underlying ADAPT technology, including its breakthrough Transcatheter Aortic Valve Replacement (TAVR) device and single-piece 3D aortic valve.
Admedus Chief Executive Officer, Wayne Paterson said the deal positions the Company for its next growth phase which includes advancing the TAVR programme and other potential products.
"The transaction provides a significant injection of non-dilutive capital and streamlines operations with cost reductions from a reduced headcount and operating expenses," Mr Paterson said.
"Admedus is now configured to focus on product innovation led by the TAVR programme and other large market opportunities based on its scientifically and commercially validated ADAPT® platform.
"Admedus plans its first-in-human studies for its single-piece 3D aortic valve in 2020. Based on Admedus' current laboratory and animal study findings – combined with the highly differentiated anti-calcification properties of all products generated using the ADAPT® technology – there is potential for single-piece 3D aortic valve and TAVR devices to be breakthrough for patients."
Image credit: https://admedus.com