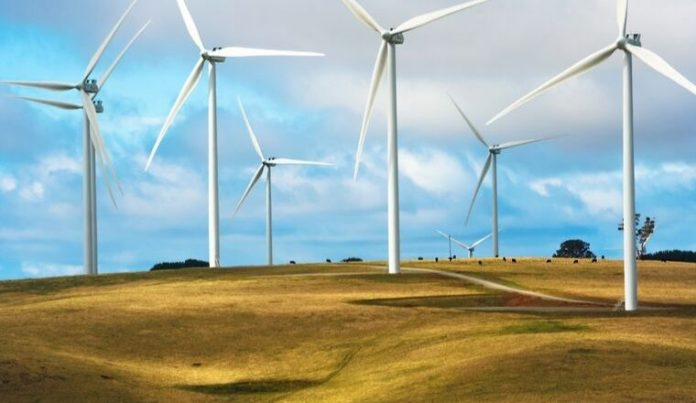 10 projects spread across seven locations in NSW have netted a total of $7.1 million in grant funding to help meet future energy needs in NSW.
Minister for Energy Matt Kean said a total of 21 projects had been shortlisted for capital funding across six technologies, including pumped hydro, gas, biogas, solar thermal, virtual power plants and batteries.
"These projects will help show the way for new technology, making it easier for other projects to come online, increase competition and put downward pressure on prices," Mr Kean said.
The funding will be delivered through the $75 million NSW Emerging Energy Program, which encourages private sector investment in cutting edge large-scale electricity and storage projects.
Mr Kean said successful applicants – to be announced in the first half of 2020 – can work with the Clean Energy Finance Corporation for finance through its Dispatchable Power Program.
Image credit: https://www.nsw.gov.au