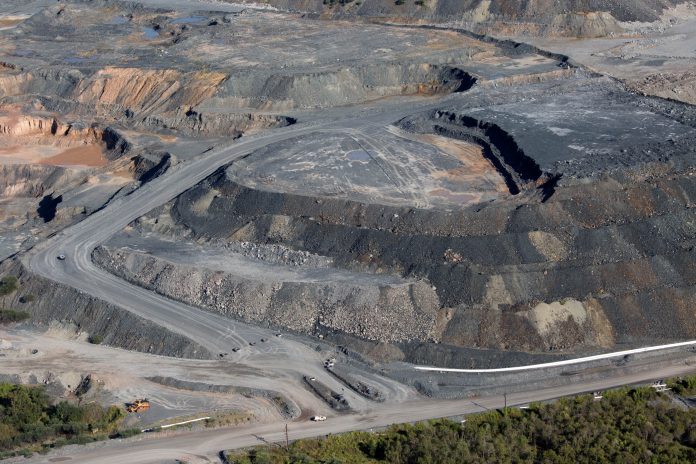 Rio Tinto has released its third quarter production results that showed improved performance across the majority of the company's operational segments.
Rio Tinto shipped 86.1 million tonnes of iron ore from its Pilbara operations in the third quarter – 5% more than in the third quarter of 2018. The company's Pilbara iron ore production of 87.3 million tonnes was 6% higher than the third quarter of 2018 and 10% higher than the previous quarter, reflecting a good recovery from the operational and weather challenges experienced earlier in the year.
Third quarter bauxite production and shipments to third parties were 9% and 23% higher, respectively, than the same period of 2018, even though bauxite production from non-managed Joint Ventures was lower than planned.
Aluminium production was 3% lower than the third quarter of 2018, which Rio Tinto attributed to the preventive safety shutdown at one of the three pot-lines at ISAL in Iceland and the earlier than planned pot relining at Kitimat in British Columbia, Canada.
Mined copper production was 1% lower than the third quarter of 2018, but 15% higher than the second quarter, reflecting higher grades at Kennecott and improved throughput at Escondida.
Rio Tinto also provided an update on the Oyu Tolgoi underground project in Mongolia, saying that the primary production shaft (shaft 2) remains on track for commissioning this month.
"Since July 2019, we have completed key infrastructure, including the central heating plant, the shaft 2 jaw crusher system and the surface discharge conveyor," reads the company's report.
"Work continues on the mine re-design."
The company also revealed its third quarter exploration and evaluation spend, which was $177 million or 62% higher than the same period of 2018, primarily reflecting increased activity on advanced projects.
Commenting on the company's third quarter production results, Rio Tinto chief executive J-S Jacques said:
"We have delivered improved production across the majority of our products in the third quarter, with a solid result at our Pilbara mines driving increased sales of iron ore into robust markets," he said.
"Our strong value over volume approach, coupled with our focus on operational performance and disciplined allocation of capital, will continue to deliver superior returns to shareholders over the short, medium and long term."
Image credit: www.riotinto.com