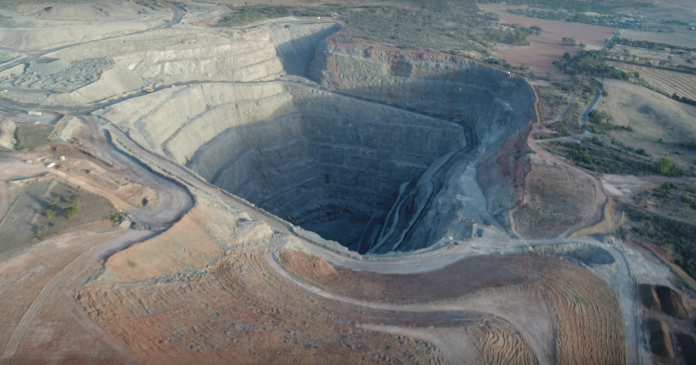 AGL has announced that it has secured the right to develop a pumped hydro energy storage (PHES) project in South Australia's Adelaide Hills region as part of a $31 million transaction announced last week.
The company, which operates Australia's largest electricity generation portfolio, has entered into binding agreements with Hillgrove Resources to develop, own and operate a 250-megawatt PHES project at the company's Kanmantoo copper mine, located about 55km southeast of Adelaide.
Commenting on the announcement, AGL's Executive General Manager of Wholesale Markets, Richard Wrightson said the project was consistent with the company's plans to continue to invest in its core energy markets business as customer needs and technologies evolve.
"If we proceed and the project is approved, it would be an important addition to our technology mix in South Australia, where we have significant wind and thermal generation, " Mr Wrightson said.
"It would help us to meet the changing needs of the South Australian energy market, in which energy storage assets are likely to be needed to provide dispatchable capacity as renewables generation increases over coming years."
He said the signing of binding agreements was the start of a multiple stage process to progress the project, adding that AGL would buy the land required for the project from Hillgrove shortly after a final investment decision, which is expected to be made after the completion of processing at Kanmantoo.
"If all approvals are received, we expect the project to be complete and operating by 2024," Mr Wrightson stated.
South Australian Minister for Energy and Mining, Dan van Holst Pellekaan, said the project will transform a former mining site into one of the lowest cost electricity storage projects in the country.
"This is an exciting pumped hydro project which aligns with the Marshall Government's policy of matching storage capacity with renewable energy resources to deliver cheaper, more reliable and cleaner electricity for South Australian households and businesses," the Minister concluded.