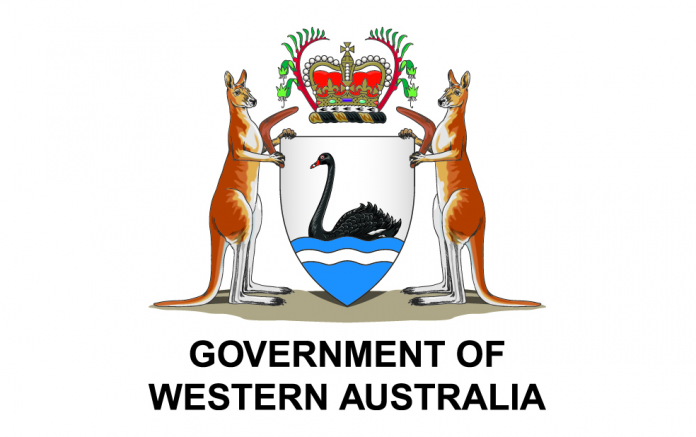 Western Australia's Mines and Petroleum Minister Bill Johnston has officially opened a new explosives facility in Myalup.
The new McLarty State Explosives Facility has 36 explosives storage and manufacturing sites, 19 of which have already been leased to a mix of local, interstate and international companies.
One of these sites is managed by the Department of Mines, Industry Regulation and Safety (DMIRS), while a further 14 have strong commitments for development and two remain unallocated.
Mr Johnston explosives storage facilities are important infrastructure for the State's mining sector, providing highly secure areas and suitable locations for the storage and manufacture of packaged explosives, including fireworks.
"It's pleasing to see that overall take up of sites has surpassed expectations with a good mix of local, interstate and international companies using the new facility," the Minister added.
"All available sites are expected to be occupied by the end of 2019 and there is already potential to expand the reserve to the south.
"With about $113 billion of resource projects in the pipeline, the McGowan Government is committed to supporting growth of the resources sector and explosives storage facilities play a vital role in the industry."
Image credit: www.wa.gov.au