Ai Group's Queensland State Director, Jemina Dunn has hailed the Palaszczuk Government for showing  "vision and foresight" in its referral of the state's manufacturing industry to the Queensland Productivity Commission as announced by Queensland Treasurer Curtis Pitt on Friday.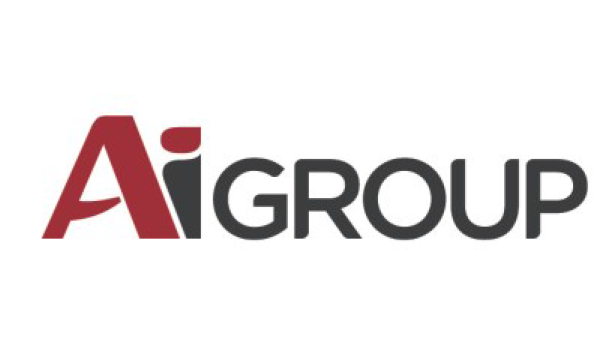 Ms Dunn said the Queensland Government's firm focus on advancing the state's manufacturing sector was "potentially a game changer" for the industry in Queensland, which is already the third largest employer of full-time workers in the state contributing $19 billion to its economy and employing over 160,000 people.
"We commend the Government for having the vision to take a broader view of the Queensland economy by recognising the importance of critical sectors such as manufacturing to the State's future prosperity," she said.
"We particularly welcome the Treasurer's request that the Commission focus on advanced manufacturing as well as the attention it gives to areas of traditional strength in manufacturing in Queensland. In reality these two dimensions overlap with many businesses in traditional manufacturing industries clearly qualifying as "advanced manufacturers". Indeed at Ai Group we have the strong view that all manufacturers can become "advanced manufacturers".
She said the Government's firm commitment to the sector had been illustrated through a number of initiatives in the recent  past, including the identification of manufacturing as a priority industry in the state; the development of a future roadmap for advanced manufacturing; and the allocation of research funding under the Advance Queensland Innovation Partnerships program.
"Queensland has many highly innovative manufacturing companies that are doing exceptionally well globally and there is enormous potential to lift the broader sector to operate at a similar level. If we can achieve this the benefits for the Queensland economy will be significant," Ms Dunn added.
"The potential benefits of lifting the competitiveness of Queensland manufacturing are far reaching because of the sector's very close links both as suppliers to and customers of agriculture, mining, building and construction and the services sector and because it is a major employer in the Queensland economy."
She said that both the Ai Group and Queensland manufacturers greatly valued the government's focus on the sector which is paramount to the future prosperity of the state.
"Ai Group's membership in Queensland includes businesses from a diverse range of manufacturing industries and we look forward to drawing on this considerable experience and expertise in shaping our input into this important review," Ms Dunn said.
"To this end we will be consulting closely with members in assisting the Queensland Productivity Commission to conduct its investigation and prepare its report. Manufacturing has a fantastic future in Queensland and industry and governments need to work closely together through mechanisms such as this to leverage the sector's full potential."