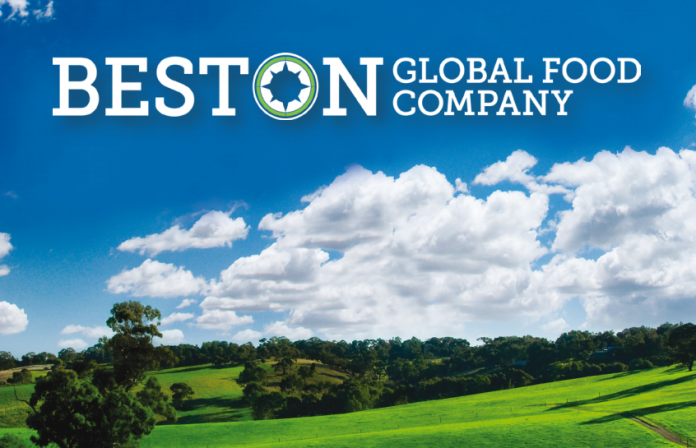 Beston Global Food Company Limited (BFC) has agreed to acquire cream cheese maker Australian Provincial Cheese (APC) for $2.2 million.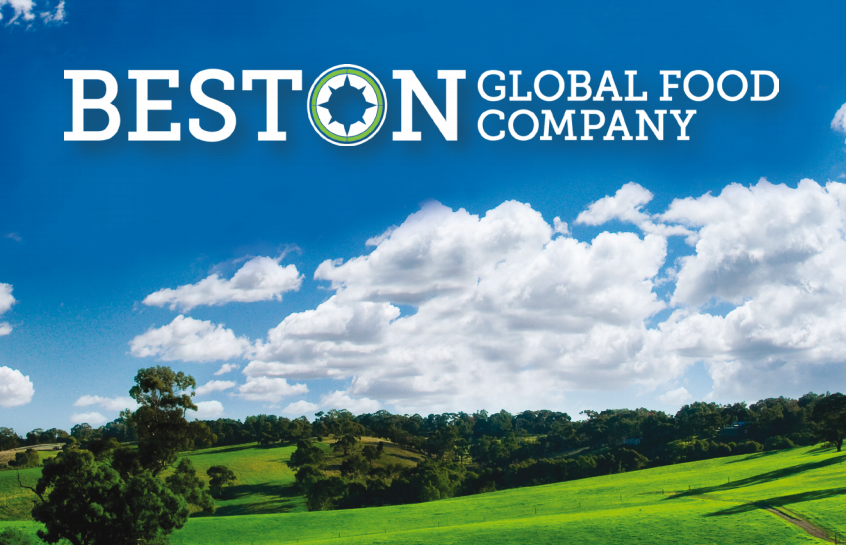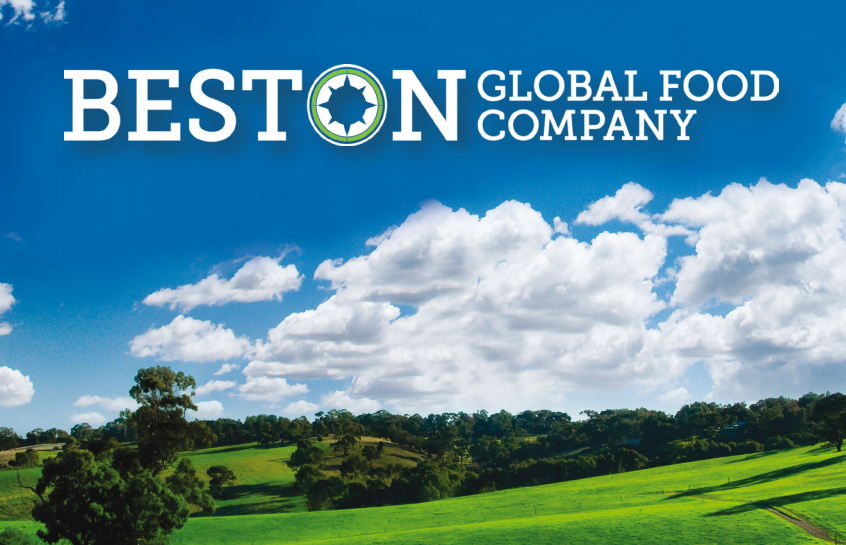 The acquisition includes APC's plant and equipment, its trademarks and intellectual property, as well as all other assets required for the production of its award winning cream cheese products under the Mable's and Grange Peak brands.
BFC said it will produce the Mable's and Grange Peak products from its Murray Bridge site, with a view to growing the distribution of these cheeses by utilising its domestic and Asian networks.
BFC Chairman, Mr Robert Sexton said the acquisition was the first step in the company's expansion strategy for the Murray Bridge site.
He said the strategy envisions the development of a state-of-the art cheese processing facility for manufacturing a range of high end, premium dairy products for both the domestic and export markets.