Global leader in lightweight metals technology, engineering and manufacturing and the world's largest bauxite miner Alcoa has inked a number of bauxite supply contracts valued at more than $350 million over the next two years.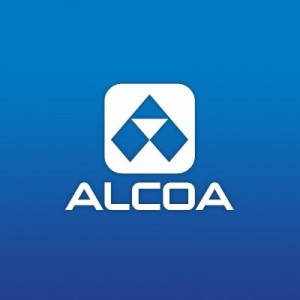 In an ASX Announcement, the company said that Alcoa World Alumina and Chemicals (AWAC) will supply bauxite to customers in China, Europe and Brazil.
"With our quality resources and deep technical expertise, we are well positioned to deliver a stable supply of bauxite to customers across the global alumina industry," said Garret Dixon, president of Alcoa Mining.
"Our strategy is to profitably grow our third-party bauxite sales and these contracts demonstrate that we are well on track."
Alcoa operates four of the seven active bauxite mines it owns all over the world. As the largest bauxite miner in the world, the company produced 5.3 million bone dry metric tons of bauxite last year.
The AWAC group of companies is owned 60 percent by Alcoa and 40 percent by Alumina Limited of Australia.