Leading lightweight metals manufacturer Alcoa has announced the signing of a long-term contract with GE Aviation for the production of jet engine components.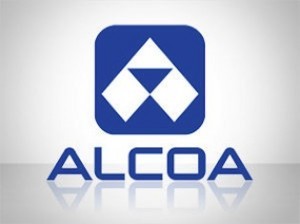 The agreement – valued at approximately $1.5 billion – will see Alcoa supply advanced nickel-based superalloy, titanium and aluminium components for a broad range of GE Aviation's engine programs.
Alcoa said it would employ advanced manufacturing capabilities to produce the parts across several facilities, including LaPorte, Indiana; Whitehall, Michigan; Hampton, Virginia; Dover, New Jersey; Wichita Falls, Texas; Winsted, Connecticut; Dives, France; and Laval, Canada.
"We greatly appreciate GE's continued confidence in Alcoa's aerospace capabilities, and are proud to support its advanced jet engine programs through this agreement," said Alcoa Chairman and Chief Executive Officer Klaus Kleinfeld.
The agreement with GE Aviation saw Alcoa secure a total of $9 billion in aerospace supply contracts in 2015. The company's aerospace businesses will form part of the new Value-Add Company, which will be launched after Alcoa completes the announced separation of its business in the second half of 2016.
According to Alcoa, the Value-Add Company will be a "differentiated supplier to the high-growth aerospace industry" with leading positions on every major aircraft and jet engine platform, underpinned by market leadership in jet engine and industrial gas turbine airfoils, and aerospace fasteners.