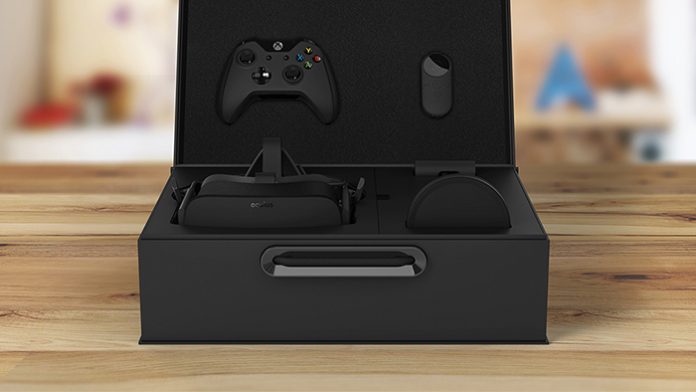 Oculus VR announced that its virtual reality head-mounted display – the Oculus Rift – is now available to pre-order on Oculus.com in 20 countries for US$599.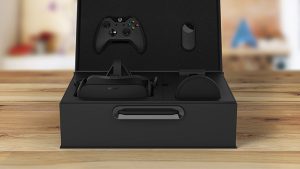 The system – which includes the headset with built-in headphones and mic, sensor, and an Xbox One controller – will be delivered to customers on 28 March and will also be available in limited locations at select retailers starting in April.
Oculus VR said the controller was perfect for broad variety of games, including Lucky's Tale and EVE: Valkyrie, with the former to be included for free with every Rift order.
Rift also includes the Oculus Remote, a new input device designed to make it simple and intuitive to navigate VR experiences.
"With Remote, you can easily browse the Oculus store, explore 360 video content in Oculus Video, or experience a wide range of VR games and entertainment. It is the easiest way to introduce non-gamers to VR," the company said in a blog post.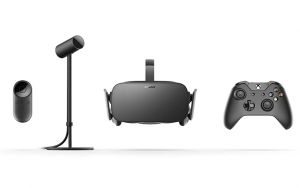 Oculus VR said it had been working with some of the top developers in the industry to create new VR games and experiences.
"In 2016 alone, Oculus Studios will introduce more than 20 games that are coming exclusively to Oculus this year, including Rockband VR by Harmonix, Edge of Nowhere by Insomniac, and The Climb by Crytek. We'll be announcing additional titles soon!" reads the blog post.
The company also revealed the recommended PC requirements that will allow consumers to enjoy the full Rift experience:
graphics card: NVIDIA GTX 970 / AMD R9 290 equivalent or greater
processor: Intel i5-4590 equivalent or greater
memory: 8GB+ RAM
output: Compatible HDMI 1.3 video output
input: 3x USB 3.0 ports plus 1x USB 2.0 port
operating system: Windows 7 SP1 64 bit or newer
For those that need a new PC to power their Rift, the company offers its Oculus Ready PCs which meet the recommended system specification and have been tested to ensure they deliver a great experience with Rift.
"Bundles that include an Oculus Ready PC and a Rift will be available for pre-order in February starting at $1499," said Oculus VR.
"If you pre-order Rift today, you'll be able to order an Oculus Ready PC at the special bundle price, and of course, your Rift ship date won't change."