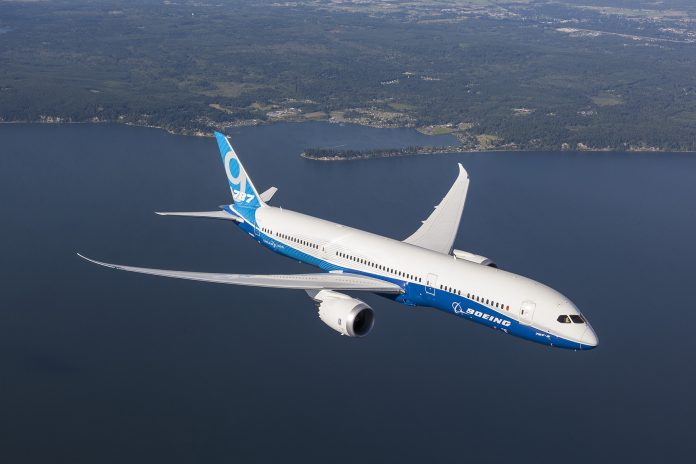 Lightweight metals manufacturer Alcoa has inked a long-term agreement with Boeing for the supply of multi-material aerospace parts.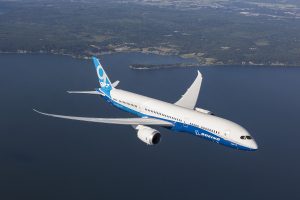 The agreement will see Alcoa supply components for the 777X – Boeing's newest commercial airplane –the 787 Dreamliner, and for the 737 MAX, which is scheduled for first delivery in 2017.
Klaus Kleinfeld, Alcoa's Chairman and CEO, said the deal draws on titanium, machining and assembly capabilities gained through the Firth Rixson acquisition and the company's new aluminium-lithium facility in Lafayette, Indiana.
"This is the latest in a series of Boeing contract wins made possible by Alcoa's recent aerospace investments," Mr Kleinfeld said in a media statement.
"Alcoa has successfully built a strong leadership position in this market and we are proud to see our home-grown innovations and new products create value for our customers."
Under the new agreement, Alcoa Forgings and Extrusions will provide and supply differentiated components for Boeing's airplanes, including the wing, fuselage, and landing gear. These include:
Advanced titanium landing gear parts and complex titanium nacelle fittings for the 737 MAX, made using specialised presses gained through the Firth Rixson acquisition;
Boeing's first-ever aluminium-lithium extrusion produced at Alcoa's Lafayette facility for the 777X cargo floor, helping to save weight and improve corrosion resistance; and
Large, near net shaped parts that improve the efficiency and help reduce the costs of Boeing's in-house machining.
The deal marks the fourth multi-year agreement that Alcoa has struck with Boing following last year's contract for the supply of fastening systems and titanium seat track assemblies and the 2014 contract which established Alcoa as a sole supplier of wing skins on all of Boeing's metallic structure airplanes.