Lightweight metals leader Alcoa has inked a long-term contract with commercial jets manufacturer Embraer for the supply of aluminium sheet and plate for Embraer's new E2s, the second generation of its E-Jets family of commercial aircraft.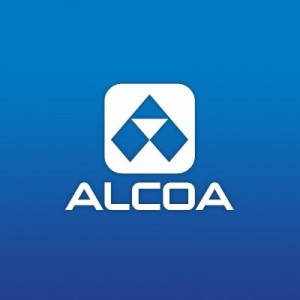 The multiyear contract – valued at approximately $470 million – will see Alcoa become the sole supplier of proprietary wing skins and fuselage sheet on the E2 line of jets.
Also part of the contract are other Alcoa plate products used in key applications such as wing ribs, fuselage frames and other structural parts of the aircraft, which will be featured on the E2 as well as Embraer's KC-390 military transport aircraft and executive jets.
"Our partnership with Embraer is rooted in constant innovation and this contract is further proof of that strength," said Mark Vrablec, President of Alcoa's Aerospace & Automotive Products business.
"Our patented alloys enable us to support our customer's game-changing E2 program, and we're proud that Alcoa will fly with Embraer."
Fernando Queiroz, Embraer Vice President, Supply Chain, said they chose Alcoa's proprietary alloys for the E2 due to the combination of strength, corrosion resistance and fatigue resistance that they offer.
"Alcoa offers a good combination of technical expertise and industry leading material and capabilities," he said.
"Embraer designed the E-Jets E2 commercial aircraft to be the best in its segment and to do that, we needed the best material in the business, and Alcoa offers the best solution."
Alcoa will be supplying Embraer from its plants in Davenport, Iowa, and Kitts Green, United Kingdom.