Amcor has announced that it has acquired Essel Propack's wholly owned subsidiary Packaging India Pvt Ltd (PIPL) in a deal valued at $US26.4 million ($A35.65 million).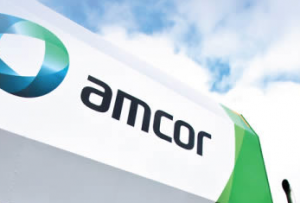 Essel Propack is a global tube-packaging company headquartered in Mumbai in India. It is part of the Essel Group, and is a specialty packaging manufacturer of laminated plastic tubes for the FMCG and Pharma space.
PIPL produces flexible packaging mostly for the food and personal care markets. The acquisition expands Australian-based flexible packaging manufacturer's footprint into southern India.
Amcor already has four flexible packaging plants in India's north and west and the latest acquisition expands its footprint into the country's south.
PIPL has three plants located in the North and South of India with annual sales of around $US40 million.
"India is a very attractive market for flexible packaging driven by strong economic growth, favourable demographics and rapidly changing retail formats. The PIPL acquisition provides an opportunity to further expand Amcor's customer base and enhance our unique value proposition in this important, high growth market," said Amcor's Managing Director and CEO, Ron Delia.
Just a week ago, Amcor announced that it had completed the acquisition of Nampak Flexible, a leading flexibles packaging company in South Africa.
For more information about Amcor, please to www.amcor.com