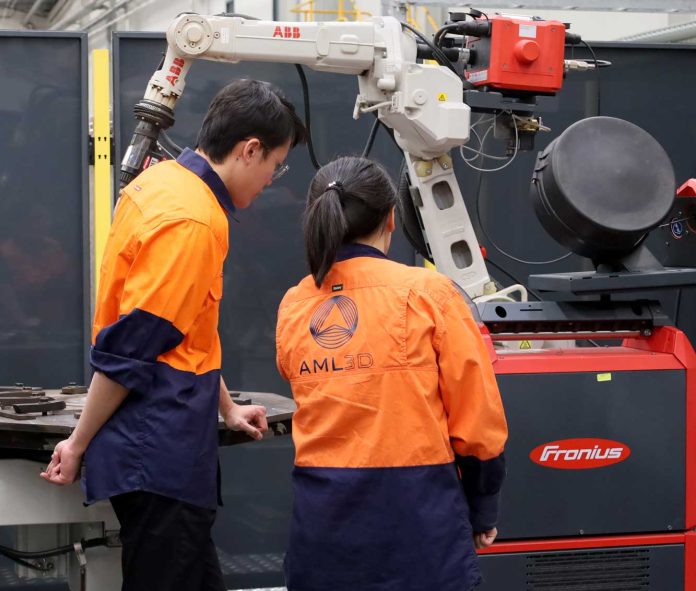 Australian metal additive manufacturing firm AML3D has signed a $190,000 manufacturing purchase order with ExxonMobil to create the world's largest 3D metal-printed commercial pressure vessel.
AML3D will use its proprietary WAM technology and its higher strength metal feedstock to 3D metal print the 8-tonne vessel for ExxonMobil's refinery operations.
Managing Director Mr Andrew Sales said the sustainability of the process over traditional manufacturing and the company's ability to print commercial large-scale certifiable parts for use were key considerations in securing this contract.
"Signing this deal with ExxonMobil is a further demonstration of delivery against our multiphase growth strategy," he said.
"It is also pleasing to note that during discussions with ExxonMobil the advantages of AML3D's technology over traditional manufacturing were a key consideration.
"Our proven WAM technology disrupts traditional industrial-scale metal manufacturing by producing superior components with a significantly shorter production cycle and a far more sustainable methodology involving less waste and lower energy input.
"Our understanding is, due to supply chain constraints, some traditional manufacturers were estimating a delivery date in excess of 12 months. AML3D will deliver a superior component in less than half that time."
Image credit: https://aml3d.com/