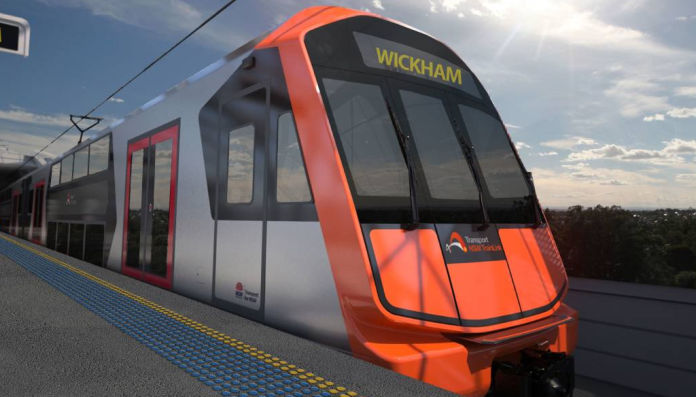 The AMWU launched a scathing attack on the Baird Government following its decision to build NSW's $2.3 billion inter-city train fleet overseas.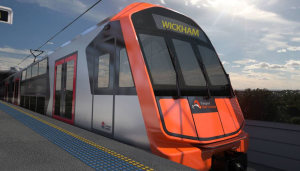 The contract was awarded to RailConnect – a joint venture between the Hyundai Rotem Company, Mitsubishi Electric Australia and UGL Rail – which will built 65 eight-car double deck EMUs that will run between Sydney and Newcastle, the Central Coast, South Coast and the Blue Mountains.
NSW Secretary Tim Ayres said the "disastrous decision" has exported over 1000 skilled jobs and decimated NSW rail manufacturing for the sake of "minimal dollar saving of just 25 per cent".
"This decision is a betrayal – Premier Baird is running this state like a merchant banker. This is money that should have been invested in Australian workers and Australian communities," Mr Ayres said.
"We will be seeking critical talks with the government to prevent the collapse of the rail manufacturing industry. Mike Baird does not understand what these jobs mean to regional communities. Decision after decision shows that he is out of touch with the lives of the people of this state."
UGL Broadmeadow delegate Phil Walters pointed out that youth unemployment in the Hunter region was the among state's highest.
He said both Downer EDI and UGL in the Hunter were well capable of building trains, adding that the Government had squandered a great opportunity to create hundreds of new jobs including apprenticeships.
"It's disgraceful to invest over $2 billion in someone else's economy, it's foolish.  And it's despicable to have no regard for the giving the young people of this region a future, let alone blue collar workers," Mr Walters added.