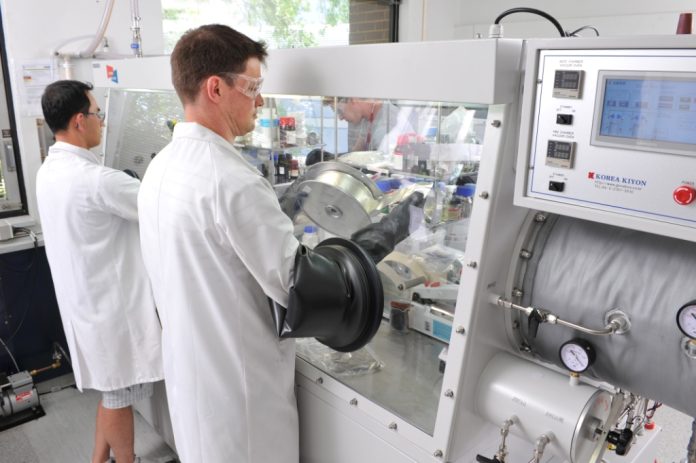 The Turnbull Government has announced the new STEM Business Fellowship program which provides grants of up to $105,000 per annum to help small and medium businesses undertake two to three year projects with early career researchers from Australian research organisations.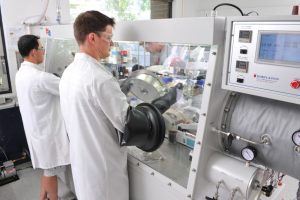 In announcing the program on Friday, Minister for Industry, Innovation and Science Greg Hunt said it has the capacity to deliver up to $24 million of research projects over the next four years with co-investment from participating research organisations and matching cash contributions from small and medium businesses.
"Research and development can be expensive for small business to access, so this initiative and others offered through SME Connect make it easier and more viable," the Minister said.
"The STEM Business Fellowship program is being managed by SME Connect, which has already helped more than 180 Australian SMEs create jobs, expand their products, services and customer base, and access international markets."
Successful STEM examples include Textor's collaboration with CSIRO for the development of a novel moisture-trapping fabric that is highly absorbent and comfortable.
The new material is used by global company Kimberly-Clark in the millions of nappies produced around the world, including in Australia, the US and Russia.
Another STEM success story is CSIRO's collaboration with Victorian biotech company Anatomics and St Vincent's Hospital for the development and production of a 3D titanium rib and heel implants.
The heel implant was produced using a CSIRO 3D printer and implanted by surgeons at St Vincent's Hospital in a patient with bone cancer who was facing amputation of the leg.
"CSIRO has a great track record of linking small and medium businesses with the right researchers and facilities to help them innovate, but this revitalisation will ensure it can offer the best service possible to its clients," Mr Hunt added.
"SME Connect not only links small and medium businesses to CSIRO researchers but also universities and other research organisations.  The SME Connect team is looking for small and medium businesses to partner with research organisations on innovation projects."