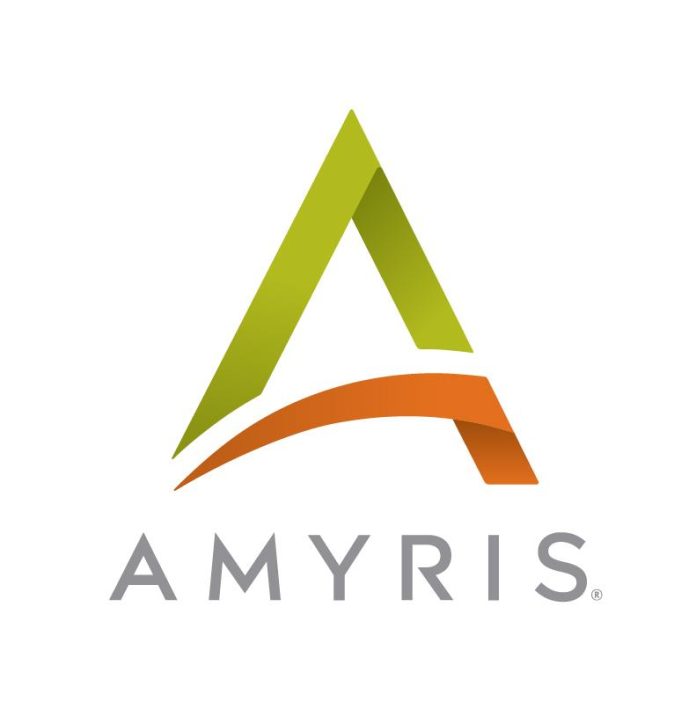 Industrial bioscience company Amyris has struck a partnership agreement with the Queensland State Government for the establishment of a southeast hub of sustainable ingredients production for the rapidly-growing personal care sector in Asia.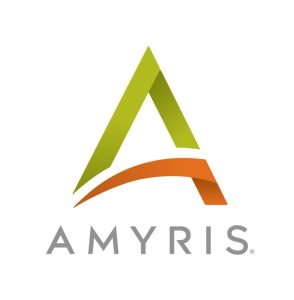 According to the company, the partnership will result in the creation of a new production plant that will produce Amyris's high-value personal care and nutraceutical actives, as well as farnesene-derivative products.
Commenting on the agreement, Queensland Premier Annastacia Palaszczuk said Amyris' expertise in industrial biotechnology and advanced bio-manufacturing of sustainable products combined with Queensland's highly educated workforce and sugarcane would deliver a strong economic development for the region.
"We welcome Amyris to Queensland and look forward to their pursuit of innovative ideas. Amyris will enhance Queensland's reputation as a supportive investment location for the industrial biotechnology and bioproducts sector," Ms   Palaszczuk said.
"The Queensland Government is committed to continuing to work with Amyris and will assist in connecting the company with local suppliers and businesses."
John Melo, Amyris President & CEO, said Queensland was the perfect location to build a strong Industrial Biotechnology hub and manufacturing base to supply the fast growing Asian markets given its resources, cost-effective sugar supply source and geographic location.
"We're delighted to working with Queensland to facilitate the creation of what we expect will be a leading Industrial Biotechnology hub supplying growing demand in Southeast Asia.  We're very encouraged at the commitment to innovation and sustainability demonstrated by the Government of Queensland," Mr Melo added.
"The sustainability and performance of the local sugarcane industry enables us to make this our second global technology and manufacturing centre, beyond our strong base in Brazil. We expect this to be our first large scale implementation of our capital light growth model, where we bring the technology and the end customers and our partners fund and operate the manufacturing. This model enables us to create more opportunities to provide sustainable products for a better planet."
The proposed plant is anticipated to enter production in 2020, generating annual revenue of approximately $60-$80 million.