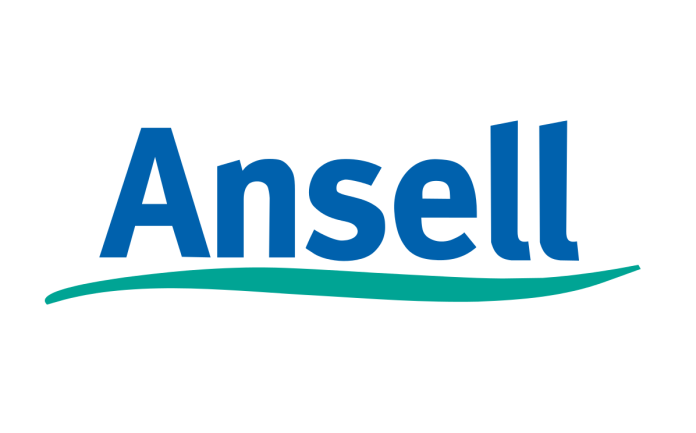 Ansell, the global leader in protection solutions, has completed the sale of its Sexual Wellness (SW) business to a Chinese investor group consisting of Humanwell Healthcare and the giant conglomerate CITIC for US$600 million.
According to the company, all pre-completion and regulatory approvals have now been satisfied, with the exception of some pre-completion conditions relating to Ansell's Brazilian condom business, Blowtex.
"Ansell and the Buyer Consortium anticipated the need for additional time to conclude the sale of Blowtex and as agreed, US$10M of the sale proceeds will remain in escrow until the Brazilian completion conditions are satisfied, which is expected to occur by the end of September 2017," Ansell told the ASX.
In addition to completing the sale of its SW business, Ansell also announced that it has reached an agreement with Raymond Limited, its joint venture partner in J.K. Ansell Private Limited in India, to restructure the Indian JV.
Under the agreement, Raymond will take full ownership of the J.K. condom business including the Kama Sutra brand, while Ansell will have full ownership of the Indian medical business which sells medical gloves and hospital safety solutions in a separate legal entity.
"The sale will result in a net payment to Ansell of approximately US$1M," reads the company's statement.
"Closing is expected to be in the second half of the F'18 year."
Image credit: www.ansell.com