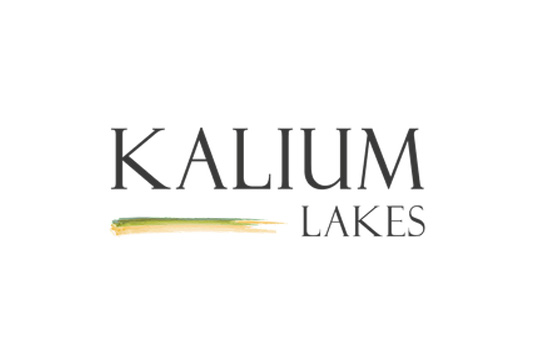 Kalium Lakes Limited, an ASX-listed exploration and development company, recently announced that the precipitation of first salts have commenced in the large scale pilot ponds at its Beyondie Sulphate Of Potash Project (BSOPP).
"The production of first salts was achieved at the expected point and time within the Large Scale Pilot Pond system, which continues to confirm the quality of our previous work both in the laboratory and during small scale pilot trials," said Kalium Lakes Managing Director Brett Hazelden.
Further, the Company confirmed the Pre-Feasibility Study (PFS) inclusive of an updated Mineral Resource Statement and targeted Maiden Reserve is on track for release during September, and based solely on Stage 1 of the Project which covers 6,369 hectares or 21% of the 30,225 hectares of total available lake surface area.
The PFS works which includes capital and operating costs, as well as confirming compliance with the JORC Code 2012 modifying factors, are currently being Independently Reviewed
"It is important to continue to focus on real data, obtained from actual operational and construction outcomes," he added. "The veracity and rigour of our approach and work will be vitally important when looking to secure project finance on completion of a Bankable Feasibility Study."
According to the release, Kalium Lakes also wishes to advise the market that the cost of installing lined evaporation ponds is approximately $5.40 per square metre, inclusive of cut and fill earthworks to create level tiered pond floors, pond wall construction, liner supply and liner installation.
"A key strength of the Kalium Lakes team continues to be the quality of its people. We have a strong team of proven project developers, experienced in all phases of a project's life from exploration through to construction, commissioning and operation, both in the Pilbara and overseas," he concluded.
Image Credit: kaliumlakes.com.au