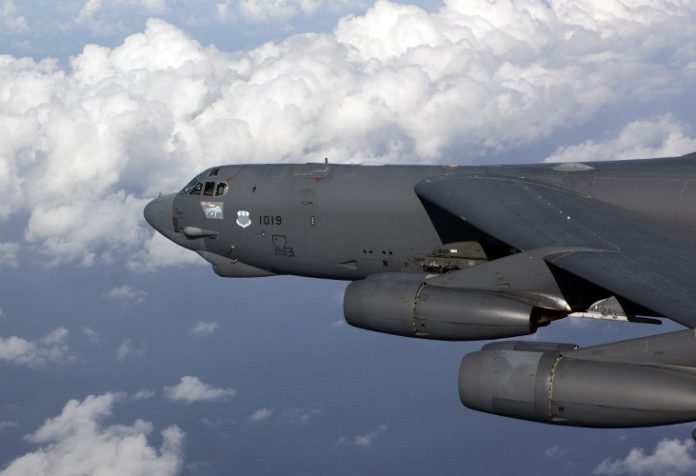 Boeing has signed an $855 million contract extension with the US Air Force that will see the world's largest aerospace company continue to maintain and support the T-38 Talon trainer fleet until 2026.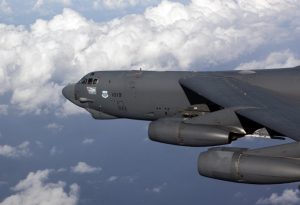 The company said it will work on avionics, cockpit displays, control panels, and communications systems for 456 of the aircraft as well as on upgrading 37 aircrew training devices.
"We are playing a vital role in preparing pilots to make the transition to modern fighter aircraft," said Kurt Schroeder, T-38 program manager.
"Working with our Air Force customers, Boeing is keeping the T-38 mission ready for the next decade."
Boeing also announced the delivery of six enhanced B-52 Bomber Weapons bay launchers to the US Air Force, which will allow the B-52 to carry GPS-guided or "smart" weapons in the weapons bay for the first time.
"The upgrades to the B-52 bomber's internal weapons bay have made it possible to have zero gap on the bomber's long-range bombing capabilities as we transfer from Conventional Air Launched Cruise Missiles to Joint Air-to-Surface Standoff Missile – Extended Range," said Col. Tim Dickinson, B-52 Program Director with the US Air Force.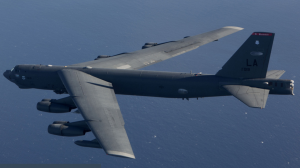 Boeing said the enhancement modified an existing common strategic rotary launcher in the internal weapons bay into a conventional rotary launcher, increasing the total number of smart weapons the B-52 can carry and deliver.
The launchers – which can be moved from one bomber to another – can carry, target and launch eight Joint Direct Attack Munitions, giving crew members greater flexibility to adapt to changing conditions on the battlefield.
According to the company's press release, future increments of the weapons bay launcher upgrade program will add the capability to carry Joint Air-to-Surface Stand Off Missiles and Miniature Air Launched Decoys.
"With this added capability, the B-52 bomber will remain relevant for decades to come," said Jeff Lupton, Boeing's B-52 Internal Weapons Bay Upgrade program manager.
"Our commitment to providing our USAF customer with uncompromising service enabled us to successfully deliver these launchers on an accelerated schedule."