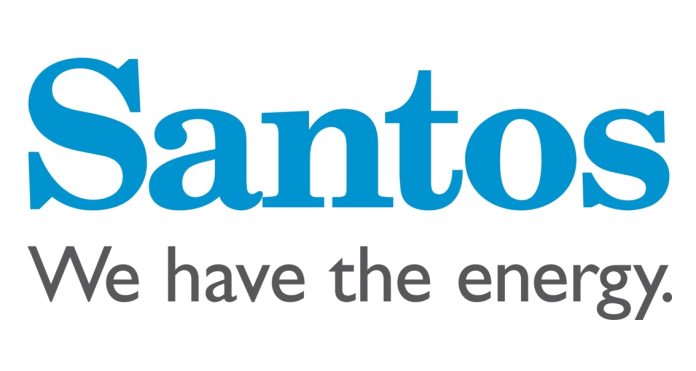 Leading independent oil and gas producer Santos has announced the appointment of Peter Hearl and Guy Cowan to the company's board as independent non-executive directors following the retirements of Ken Dean and Jane Hemstritch.
The company's Chairman, Peter Coates, said the appointments were part of the Santos Board's ongoing renewal process.
He said the was looking forward to welcoming Mr Hearl and Mr Cowan to the Santos Board, and thanked Mr Dean and Ms Hemstritch for their significant contribution to the company.
"On behalf of the Board and shareholders, I would like to thank Ken and Jane for their many years of outstanding service on the Santos Board and Committees, including as Chairs of the Audit and Risk committee," Mr Coates said.
Mr Hearl is a director of Telstra Corporation Limited, where he is a member of the Nominations Committee and the Remuneration Committee. In addition, he is a director of Treasury Wine Estates Limited, where he is a member of the Audit and Risk Committee.
Mr Hearl has an extensive experience in operating and development roles, including an 18-year stint in the oil and gas industry with Exxon where he started his career with Esso Australia. Following his departure from Esso in 1990, Mr Hearl joined the food and beverage industry, where he held senior roles with PepsiCo and Yum! Brands, including Yum's Chief Operating and Development Officer from 2006 to 2008 and President and Chief Concept Officer of Yum's Pizza Hut division from 2002 to 2006.
Mr Cowan is a director of UGL Limited, where he chairs the Health, Safety and Environment Committee and is a member of the Audit and Risk Committee. He is also Chairman of Queensland Sugar Limited, and a former Shell-appointed Alternate Director of Woodside Petroleum Limited (1992-1995).
Mr Cowan has over 30 years' experience in international commercial and finance roles, including 25 years in the oil and gas industry with Shell. He held the position of Chief Financial Officer and Director, Shell Oil US, from 2003 to 2005, and Chief Financial Officer and Commercial Director, Shell Nigeria, Dorm 2000 to 2003. Mr Cowan was also Chief Financial Officer of Fonterra Co-operative Group Limited from 2005 to 2009.