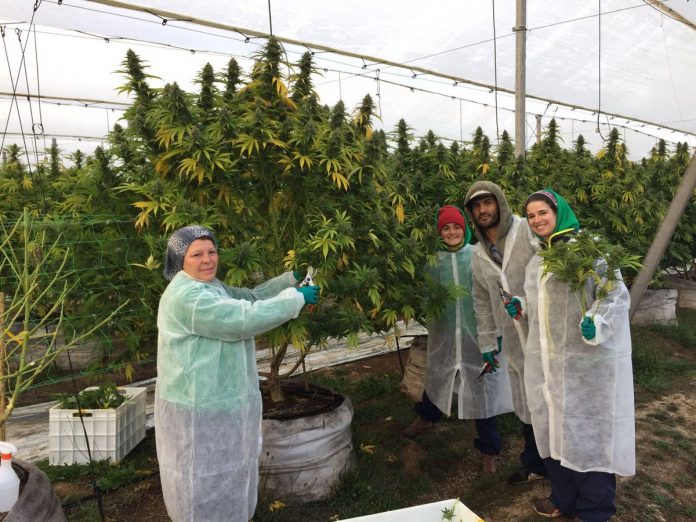 ASX-listed medical marijuana company AusCann has successfully raised A$33.4 million via a share placement to institutional and sophisticated investors from North America and Australia, including its major shareholder, Canopy Growth Corporation.
According to the company, the proceeds will be used to fund cannabinoid pharmaceutical R&D and clinical studies, expansion of its operations in Chile and Australia, medical outreach programs in new international markets and for working capital purposes.
Following the placement, Canopy will increase its ownership in AusCann to 11.2%, with AusCann to undertake a Share Purchase Plan to eligible existing shareholders to raise up to A$8 million.
Commenting on the successful capital raising, AusCann Managing Director Elaine Darby said:
"We are very pleased to offer both new and existing shareholders the opportunity to participate in the evolution of AusCann," Mr Darby stated.
"The capital we secure from this raising will enable us to accelerate our corporate objectives and provide Australian and global markets with efficacious, clinically validated and cost-effective medicinal cannabis products."