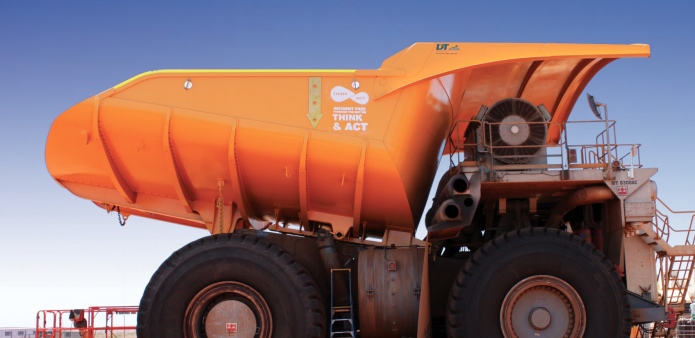 Ausdrill Limited has announced the sale of its DT HiLoad truck tray manufacturing business to WA-based Schlam Engineering, which provides asset management solutions for all operational and equipment challenges across the mining and heavy industrial sectors.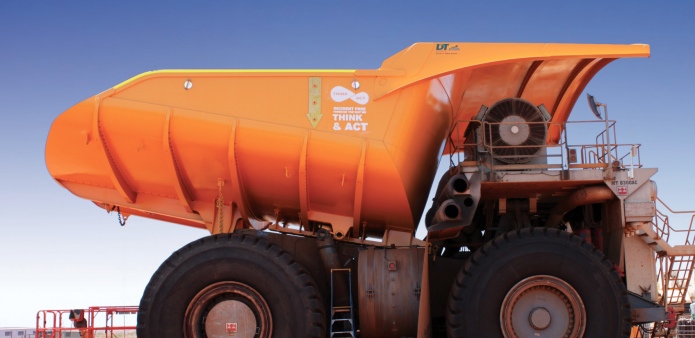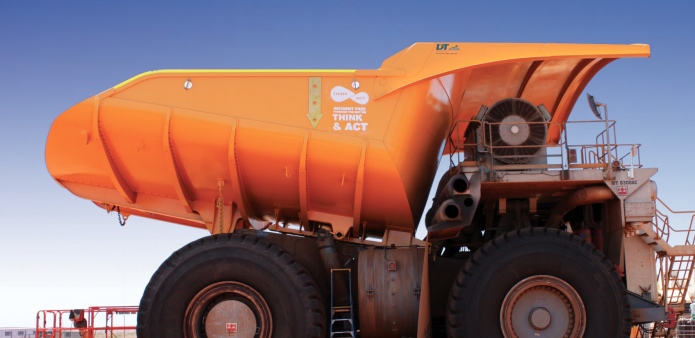 Schlam Engineering, which recently acquired The Pilbara Clean Machines (TPCM), sister company Unique Blasting & Coatings (UBC) and RIM Engineering, will pay $2.6 million in up-front consideration, with additional steel and tray inventories provided on a fixed price.
Ausdrill Managing Director Ron Sayers said the sale is expected to generate total proceeds of up to $8 million over three years, resulting in small book profit for the Group.
"This sale concludes the shutdown of DT HiLoad that was announced in January 2016, and aligns with our strategy of existing non-core and underperforming assets," Mr Sayers said.
"Importantly, the sale to an industry participant will consolidate the activities of both Schlam and DT HiLoad for the benefit if all shareholders."
According to the ASX announcement by Ausdrill, the sale includes all brands, patents and material fixed assets related to the DT HiLoad business, with any residual inventories and non-critical business assets to be disposed of "by way of auction or sale to third parties".
Schlam Engineering Managing Director Ryan Schlam said the acquisition of DT HiLoad was a strategic decision to increase capability in its core areas of expertise.
"DT HiLoad has synergies with Schlam Engineering in that it is a specialist in design and manufacture of dump truck bodies and mining buckets," he stated.
"Schlam has been experiencing a period of organic and acquisitive growth; we saw this as the positive next step."