Australian legendary coffee company Grinders Coffee has launched a new product – Australia's first double espresso coffee capsule.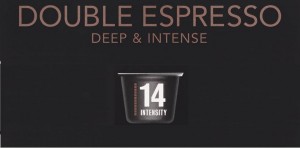 The new product will hit the shelves in Woolworths stores all over Australia this October.
"The Double Espresso capsule was developed to meet the growing demand from customers and consumers wanting stronger espresso-style coffee to enjoy at home. The Double Espresso capsules have performed really well in all our tasting panels. Delivering that strength of coffee without compromising on taste was our goal and the team has done an excellent job in developing the perfect blend of great-tasting coffee with a kick! We are anticipating a strong response," said Grinders Coffee's General Manager Neale Wood.
The capsule is compatible with Nespresso coffee machines and has an intensity rating of 14 – which makes it the strongest available on the market.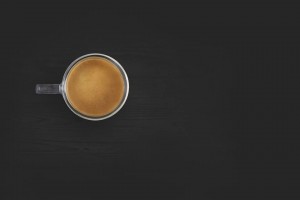 "The blend is full bodied, with a careful balance of Arabica and Robusta coffee producing very strong dark chocolate, nut and vanilla notes and a long lingering finish," the company said in an announcement.
The new double-espresso capsules will be priced at RRP $6.49 for a 10-pack.
Established in 1962 in Melbourne, Grinders Coffee was Australia's largest roaster of Fairtrade Certified Coffee in 2012, 2013 and 2014. In 2014, it was Australia's second largest Fairtrade contributor, behind Cadbury's.
The company's brands, such as Grinders, Giancarlo, Romanza and Fix are sold in cafes nationally and in many large, well-known organisations such as Qantas and Village Cinemas.