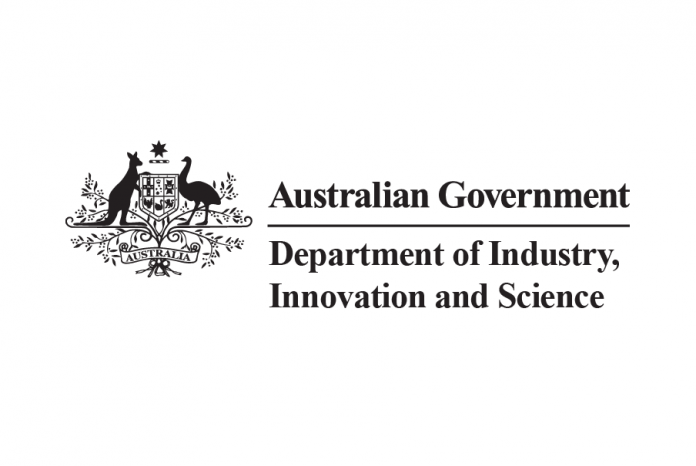 Australia and Japan will jointly explore carbon recycling technologies as part of a Memorandum of Understanding inked by the Minister for Resources and Northern Australia Matt Canavan and Japan's Minister for Economy, Trade and Industry, Isshu Sugawara, in Tokyo on Wednesday.
Minister Canavan, who is visiting Japan and Korea to promote Australia's resources and energy sectors, said the memorandum enables research cooperation on technologies to use carbon dioxide as a key ingredient in the manufacture of various products such as carbon fibre or for use in the construction and agricultural sectors.
He said the bilateral agreement will also address issues concerning energy reliability, and security, as well as the need to ensure this is achieved in a world working to reduce emissions.
"That is why our two countries are committed to investigating new ways of achieving efficient and effective use of fossil fuels," Minister Canavan said.
"Successfully using carbon dioxide as a resource, rather than viewing it merely as a waste product, could transform the economics of emissions reduction.
"To support this goal, I'm pleased to announce that today, Minister Sugawara and I have signed a new Memorandum of Cooperation to explore the development of carbon recycling technologies."
During his visit to Japan, Minister Canavan will also speak at the Hydrogen Energy Ministerial meeting and meet representatives from leading Japanese companies, including Tokyo Gas, Kawasaki Heavy Industries, Mitsui and Mitsubishi.
Image credit: https://www.minister.industry.gov.au/