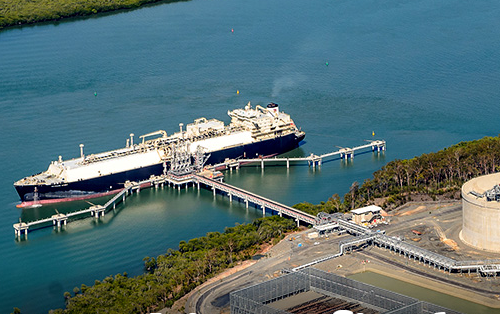 Australia Pacific LNG has announced the start of production from the second train at its Curtis Island facility near Gladstone.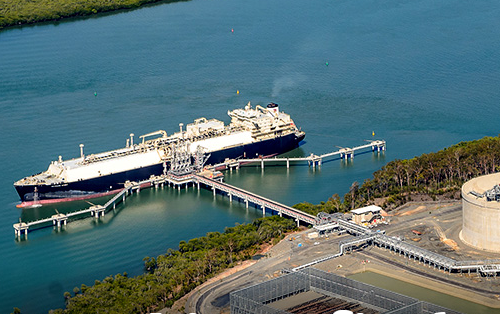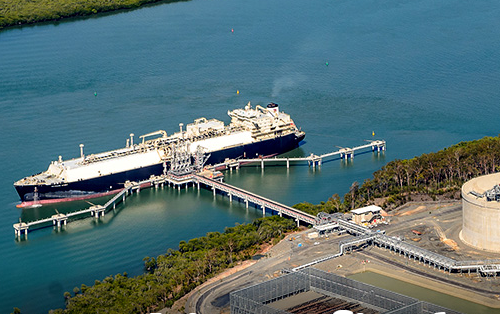 The company, which began LNG production from its first train in December 2015, confirmed that it had produced 150,000 cubic metres of LNG, equivalent to the volume required to fill an LNG ship.
Australia Pacific LNG CEO, Page Maxson, said the start of operations from the second train marks the final major construction milestone on the company's journey to becoming one of Australia's leading domestic and international energy supplier.
"The second train is up and running, enabling our LNG Facility on Curtis Island to deliver commercial quantities of LNG at sustained output from both trains. With our strong reserves position we are looking forward to working with our key customers here in Australia and overseas to help meet their energy needs today and in the decades ahead," Mr Maxson said.
"As the largest producer of natural gas in eastern Australia, we are underpinned by a world-class coal seam gas resources position. We currently provide approximately 25 per cent of domestic gas to the east coast market, with sufficient reserves to meet both LNG and domestic demand."
The commencement of train two operations means that approximately 200TJ/day of equity gas that was previously directed to the QGC sales contract will become available to Australia.
Minister for Resources and Northern Australia Matt Canavan has welcomed the announcement, saying it was an important boost to Australia's export capacity.
"It will also deliver a sustained and reliable energy source to domestic and key international markets like Japan and China," the Minister added.
"As the third Queensland LNG project to begin production from a second train, the $25 billion APLNG project demonstrates the extent to which the Australian resources sector underpins the national economy and drives growth."
APPEA Chief Executive Dr Malcolm Roberts also congratulated Australia Pacific LNG and its employees on "delivering a first class world project professionally and safely".
"Six trains are now fully operational on Curtis Island off Gladstone following unprecedented investment in world-first projects that are exporting a cleaner energy source to the world," Mr Roberts noted.
"They form part of a bigger $200 billion investment in new LNG projects which will soon see Australia become the world's leading exporter of LNG."