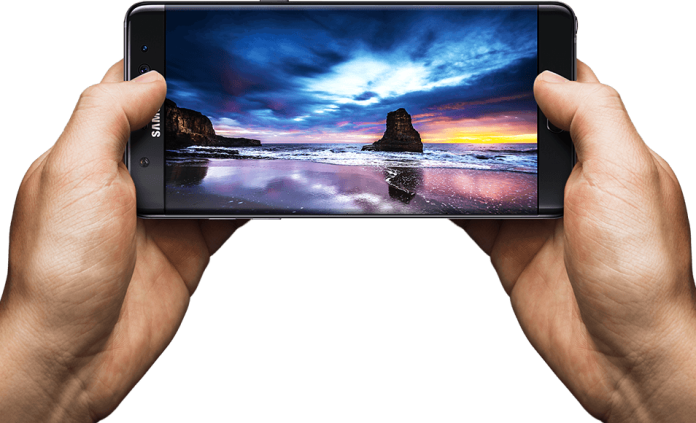 Numerous reports have emerged that Samsung has decided to end production of the Galaxy Note7, just hours after asking retailers to stop sales and exchanges of the smartphone.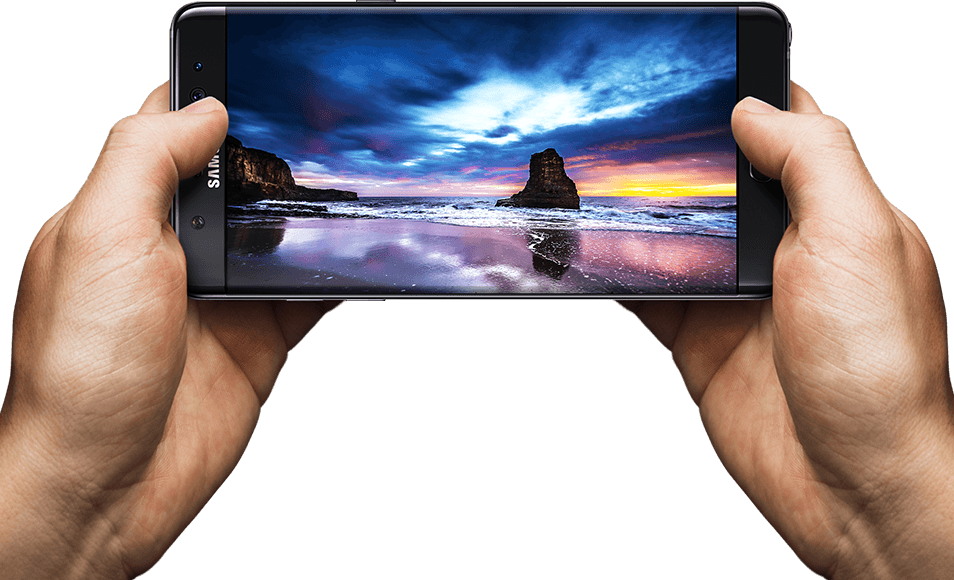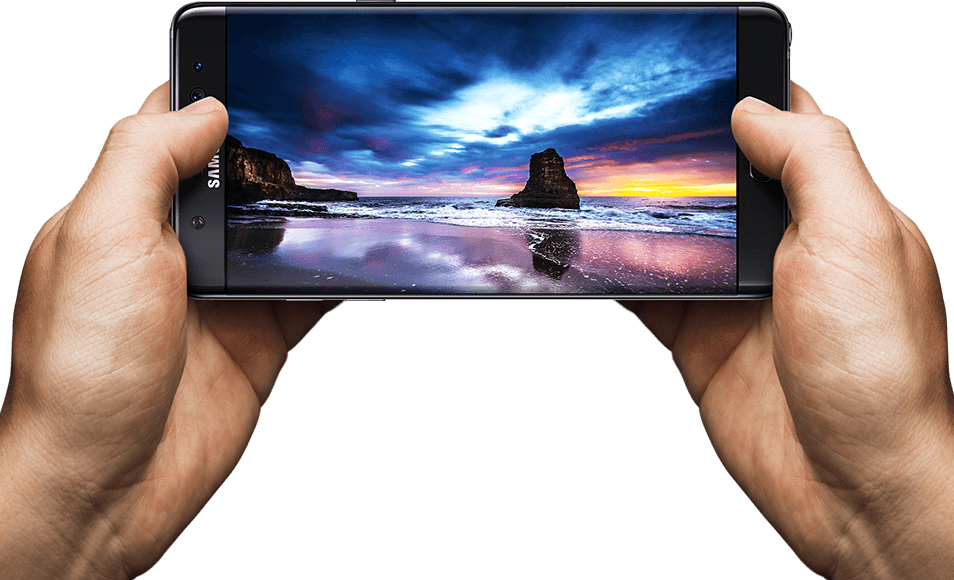 "We remain committed to working diligently with appropriate regulatory authorities to take all necessary steps to resolve the situation," the company in a statement, before deciding to discontinue production altogether.
"Consumers with either an original Galaxy Note7 or replacement Galaxy Note7 device should power down and stop using the device and take advantage of the remedies available."
The move comes after the company received dozens of reports of batteries catching fire and exploding, and after it failed to rectify the problem with the issue of replacement phones, which also malfunctioned.
The Galaxy Note7 was intended to be Samsung's flagship smartphone, one that would dethrone  Apple's iPhone as the best smartphone on the market.
Samsung has yet to make an announcement regarding its plans with existing Galaxy Note7 phones that are in use and how it intends to deal with customers with pending orders.