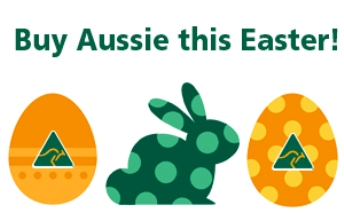 The Australian Made Campaign is reminding consumers across the country to support Aussie products and produce this Easter by looking for the green-and-gold kangaroo logo when going shopping.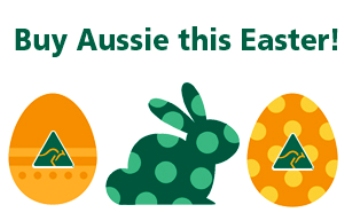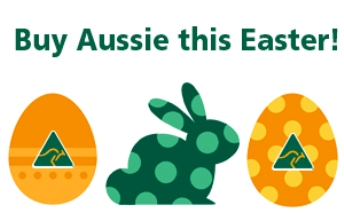 "The Australian Made, Australian Grown logo is a quick and easy reference tool shoppers can rely on if they want to buy products made and grown in Australia," Australian Made Campaign Chief Executive, Ian Harrison said.
The logo is featured on some 20,000 products which consumers can also look up on the online product directory at www.australianmade.com.au.
Mr Harrison said Australian food products comply with some of the most stringent quality and safety standards in the world, earning Australian food producers stellar reputations all across the globe.
"And if value for money is a key factor in your purchasing decision, Australian farmers, fishermen and manufacturers can deliver," Mr Harrison concluded.