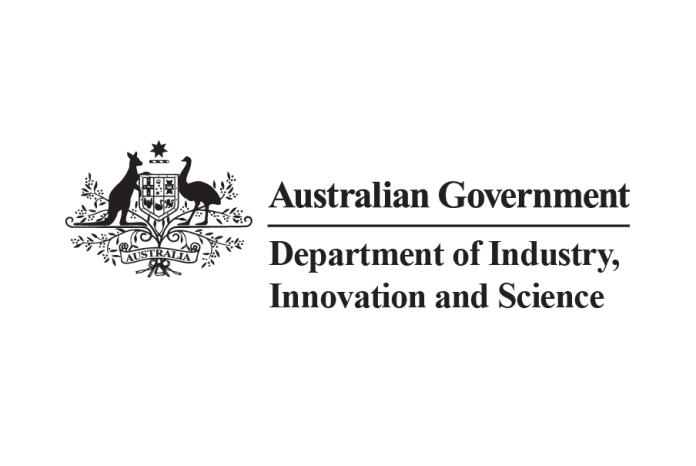 Minister for Jobs and Innovation Michaelia Cash has announced that the third round of Global Connections Fund Bridging Grants is now open for applications.  
Administered by the Academy of Technology and Engineering (ATSE) and funded by the Australian Government Department of Industry, Innovation and Science, the Bridging Grants provide between A$25,000 to A$50,000 to help viable Australian projects to grow in scope and scale, and to test commercialisation.
In announcing the latest funding round, Ms Cash said the Bridging Grants help Australian researchers build strong relationships with international partners, leading to the translation of knowledge and intellectual property into market-ready products and services.
"Through initiatives such as the Global Connections Fund, the Turnbull Government is helping Australian businesses and researchers collaborate with global partners on projects that build our economy and create job opportunities," the Minister added.
"The Government's Bridging Grants give our top innovators the support they need to grow their great ideas into viable businesses."
Applications for the third round of Bridging Grants close 14 June 2018.
Image credit: industry.gov.au