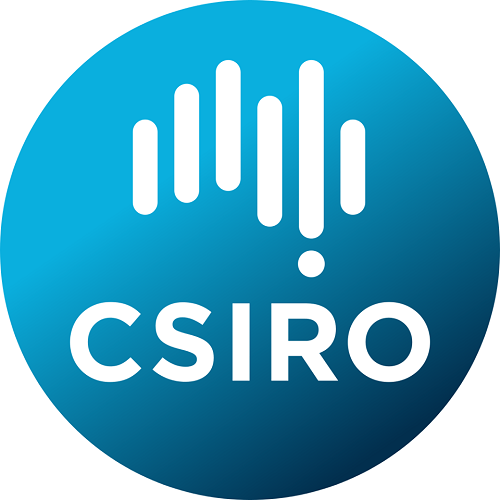 Australia has successfully fended off international completion to earn the privilege to host the Annual Conference on Neural Information Processing Systems (NeurIPS) in Sydney in 2021.
NeurIPS is largest and most prestigious machine learning conference in the world, attracting over 10,000 attendees each year and continuing to grow at a high rate.
Australia's successful bid was led by CSIRO's Data61 – the data science arm of Australia's national science agency – in partnership with strategic bidding organisation BESydney and with support from the NSW Government.
Dr Richard Nock, head of the machine learning research group at CSIRO's Data61, said Australia's strong machine learning research community was 'fundamental to the successful bid'.
"Between our universities and research organisations, Australia is home to world-leading research in machine learning and artificial intelligence," Dr Nock said.
"This past year, our researchers have applied AI and machine learning to assist in diagnosing complex mental health disorders, detect disease outbreaks and 'vaccinate' algorithms against adversarial attacks.
"NeurIPS will bring together thousands of machine learning specialists to share the latest research and discuss key issues including the ethical design and deployment of machine learning and it is a great opportunity for Australia to be at the centre of this conversation."
BESydney CEO, Ms Lyn Lewis-Smith, said hosting NeurIPS would put Sydney and Australia 'firmly on the map for this burgeoning field'.
"New skills in AI are in demand globally and demand is outstripping supply – this is where global meetings can support this fast-moving sector," Ms Lewis-Smith continued.
"NeurIPS 2021 in Sydney will attract significant attendance from the big names in technology such as Tesla, Google, Microsoft and Facebook, and representatives from world-leading universities who will meet with their Australian counterparts to exchange best practice and potentially collaborate on their efforts."
NeurIPS will take place at International Convention Centre Sydney in November 2021.
Image credit: CSIRO Facebook Page