Home
Authors
Posts by jessicasamme
No posts to display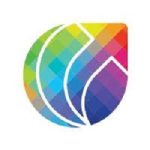 Rlogical is top-notch custom Web & Mobile Application development company of India with its global presence in USA, Australia and Japan. We provide Development Services in different fields such as Web Development, Ecommerce Development, Custom Application Development, Software Product Development, Custom SharePoint Development as well as Mobile & Smart Phone Application Development for iPhone, Android, Symbian, Windows Mobile and many other Smart Phone Operating systems and devices.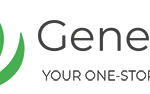 Genesystel is Australia's leading telecommunication service provider that supports your business with modern and user-friendly hosted PABX systems.
FishingMad is formed by an enthusiastic fisherman Alan Bonnici with a tremendous following.
IPD Group delivers strong brand names and leading-edge developments, providing companies such as GE, Ferraz Shawmut, Ellis Patents, Elsteel, WT Henley, Hensel, Connectwell, IDEC...