Home
Authors
Posts by Robpr

No posts to display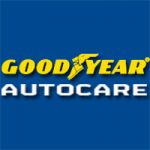 Looking for Tyres and Auto Services in Springwood? Visit Goodyear Autocare Springwood for Tyres, Wheel Alignment and Balancing, Brake Servicing, and More!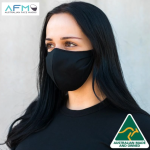 We not only make the most comfortable face masks in Australia but are on a mission to bring garment manufacturing back to Australia.

Mazspares is leading provider of Mazda and Ford spare parts including Mazda BT50, CX9, Mazda 3, Ranger auto parts across Melbourne. Get in touch with us today.