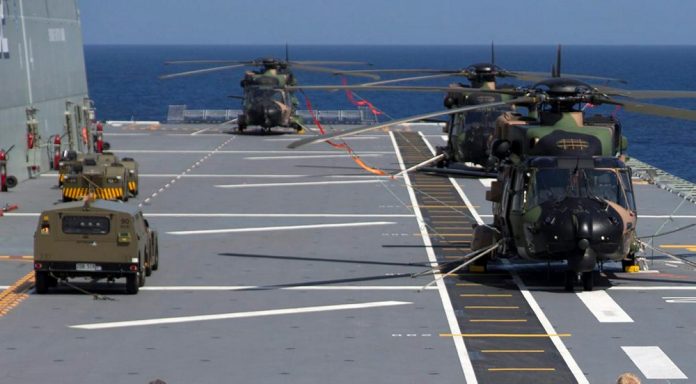 Global engineering support services company Babcock Pty Ltd has secured a $33 million contract to provide ground support equipment services to the Australian Defence Force (ADF).
Defence Industry Christopher Pyne said the contract covers all manner of equipment including power units and equipment which loads and unloads aircraft.
"This contract will pave the way in future strategy and innovation for aircraft fleet support systems for the ADF, while also developing Australia's defence industry asset management capabilities," the Minister said.
"Babcock will deliver engineering, maintenance, supply support, acquisition and sustainment management services, contributing to aviation across Air Force, Navy, and Army."
"The establishment of a strategic partnership with Babcock is consistent with Defence's First Principles Review recommendations, and is an example of the ongoing reforms being completed by the Capability Acquisition and Sustainment Group."
The contract, which will become fully operational from June 2018, is expected to create 16 new defence industry jobs in South Australia.
Babcock Pty Ltd is a wholly owned subsidiary of Babcock International Group, responsible for the Australasian region. In Australia and New Zealand, Babcock operates nationally, employing over 700 staff.
Image credit: https://images.defence.gov.au