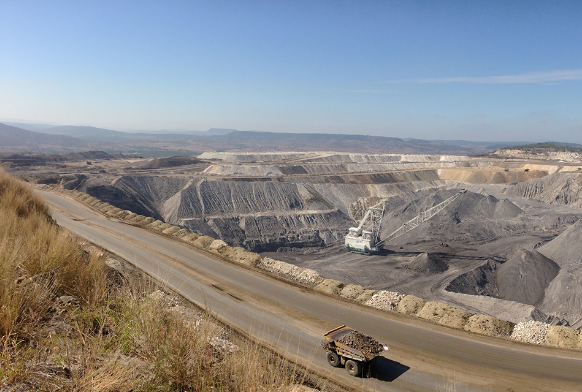 Brisbane-based miner Batchfire Resources has been granted a mining lease for its recently acquired Callide coal mine in Central Queensland.
The mine, which has been in operation since 1944, produces low sulphur, sub-bituminous thermal coal primarily for domestic power generation and alumina refining.
Queensland's Natural Resources and Mines Minister, Dr Anthony Lynham, said the mining lease will allow Batchfire to extend the life of the operation to 2043, providing job security for the current 450 employees at the Callide Mine Complex near Biloela.
"The lease will allow the Callide mine to continue to supply approximately 6.5 million tonnes of thermal coal each year for baseload power generation and alumina manufacturing," the Minister added.
The Callide mine an open-cut operation located 120km southwest of Gladstone and 20km northeast of the thriving regional township of Biloela.
Its mining tenure extends across 180 square kilometres and contains an estimated coal resource of up to 1.7 billion tonnes.
Image credit: www2.batchfire.com.au