BAE Systems is axing 371 jobs from its sites in Samlesbury and Warton in the UK as the defence giant is winding down production of its Typhoon jet fighters.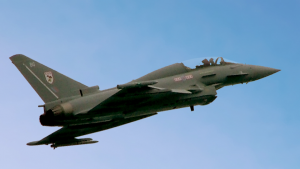 The redundancies come as a result of the decline in new orders for the production of the Typhoon jet fighter, which BAE expects to result in production sales dropping from £1.3 billion in 2015 to about £1.1 billion in 2016.
However, the company remains optimistic that it will secure additional orders for the aircraft having already secured a contract to deliver 28 Typhoon aircraft for the Kuwait Air Force in September.
"Overall the company is operating in an improving business environment and we continue to win new orders, with good prospects for the future," said Chief Executive Ian King.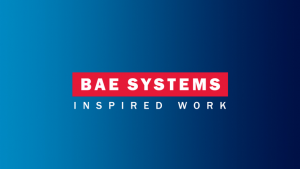 "In the short term, action to extend the production life of Typhoon aircraft by reducing the current production rate and a charge to impair the carrying value of the Williamstown shipyard in Australia will impact the Group's 2015 results."
In relation to its business prospects in Australia, the Group welcomed the announcement by the Government of its intention to launch a naval shipbuilding strategy, but said it remained unconvinced that it will be enough to secure the long-term stability of its shipyard in Williamstown.
"It is unclear whether this initiative will be sufficient to provide for the viability of the Williamstown, Melbourne shipyard," the company said in a statement.
"With no near-term prospect of work beyond the LHD programme and Air Warfare Destroyer block manufacture, the Group has announced further headcount reductions and a consolidation of its operating divisions from 3 to 2 to reduce management costs and remain competitive. A non-cash impairment of the carrying value of the Williamstown shipyard assets will be charged to the Group's 2015 results."