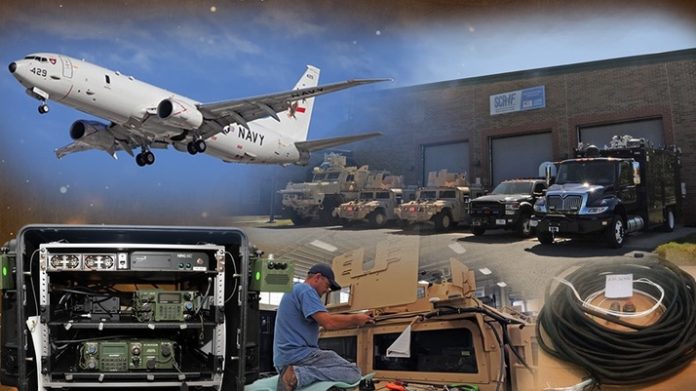 BAE Systems has been given a five-year indefinite delivery, indefinite quantity contract valued at up to $154 million by the US Navy.
Under the terms of the agreement, BAE Systems will continue its support for the U.S. Navy's Naval Air Warfare Centre Webster Outlying Field, focusing on the quick integration and sustainment of command, control, communications, computers, combat systems, intelligence, surveillance, and reconnaissance (C5ISR) systems.
"Those on the front lines need rapid integration of the latest technologies to ensure open, clear, secure, and reliable communications," said Lisa Hand, Vice-President and General Manager of BAE Systems Integrated Defence Solutions.
"Our C5ISR experts will provide custom solutions for military and commercial based communications platforms that will enable enhanced capabilities within the U.S. and abroad."
Image credit: https://www.baesystems.com/en/article/bae-systems-awarded-154-million-to-deliver-engineering-and-technical-integration-services-to-us-navy