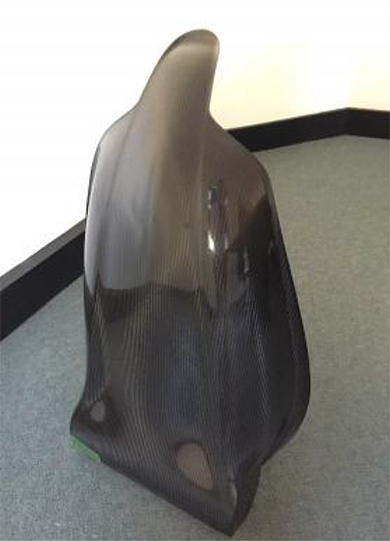 Advanced composite manufacturer Quickstep is collaborating with global seating and interior systems supplier Futuris Automotive Group to develop a composite front seat back for automotive manufacturers.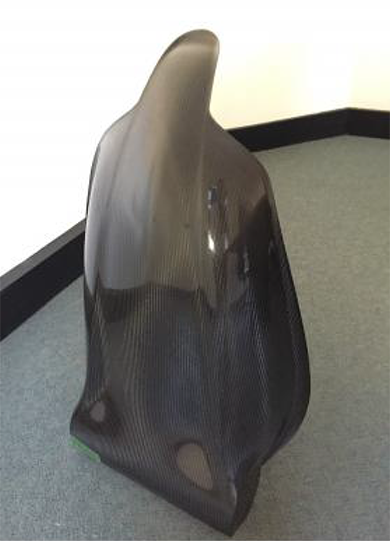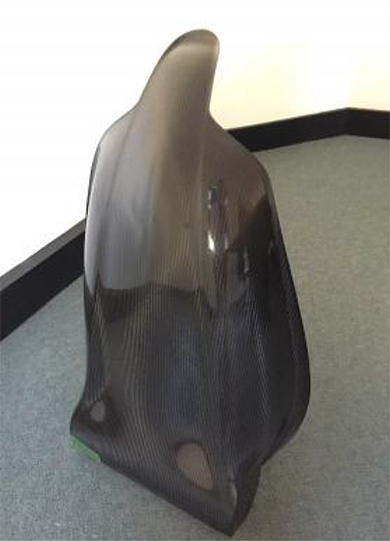 According to Quickstep, the collaboration is expected to result in a lighter weight (up to 50% weight saving), fully functional composite seat back part that will be available from mid-2017.
Futuris Automotive – which is working with global carmakers such as Ford, GM and Tesla Motors – will be responsible for the seat back design, specifications and testing, whereas Quickstep will be providing its advanced composites technologies to manufacture the demonstrator parts, using its patented Qure and RST processes.
Quickstep CEO and Managing Director, David Marino said the company has commenced trialling materials and processes for the project and has already manufactured a sample of the Futuris-designed seat back structure at its Waurn ponds facility in Victoria.
"This composite seat project will allow Quickstep to demonstrate the production rate and quality of structural automotive parts we can produce for vehicle programs greater that 20,000 parts per annum," he said.
"This is an extension of the recent developments in our tooling, equipment and materials solutions for our 'next-generation' RapidQure process, offering volume manufacturing systems for the automotive industry."
The global seat structures market is a significant product segment on the automotive sector, valued at approximately US$16 billion per annum.
According to Mr Marino, lighter weight seat systems offer significant advantages to manufacturers of luxury and performance vehicles, SUVs and electric vehicles and represent an attractive target segment for Quickstep.