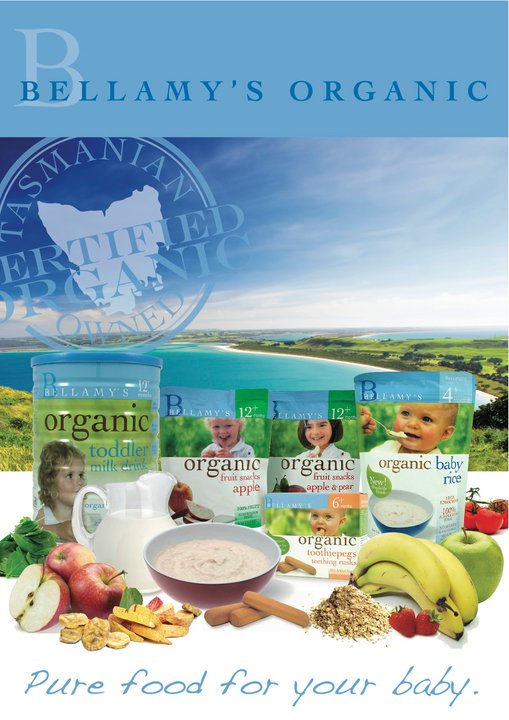 Struggling infant formula manufacturer Bellamy's has sacked its Chief Executive Officer Laura McBain after ending the 40-day trading halt on Wednesday.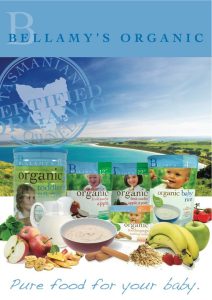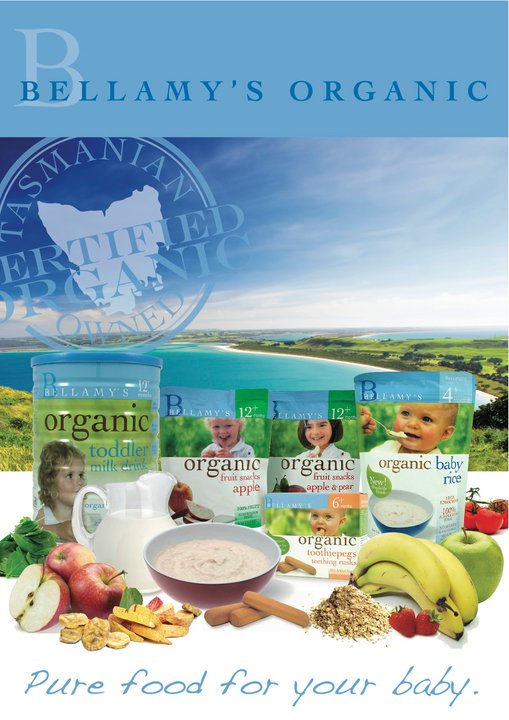 The company, whose shares dropped 4% to $4.39 after slashing its profit guidance for the coming six months, has appointed Andrew Cohan as its acting CEO with immediate effect.
Bellamy's said its revenue and profitability have been impacted by "lower than expected demand" for its infant milk formula, which has also led to increased inventory levels, excess ingredients and shortfall payments to suppliers.
This has resulted in Bellamy's amending key manufacturing contract with Fonterra and implementing measures to reduce production and better manage inventory levels.
"Given the inventory levels currently being held by Bellamy's and in the market, the Company is focused on reducing production," Bellamy's told the ASX.
"In support of the Company's and Fonterra's commitment to a long term strategic manufacturing arrangement, the parties have agreed to amend their five-year manufacturing contract, extending the term by a further three years to apportion minimum volume commitments over a longer period."
Bellamy's also announced that it has initiated a cost management program to reduce expenses throughout the business.
"Management is working on a range of initiatives to reduce the Company's cost base and improve its supply chain," reads the company's announcement.
"In the short term, these initiatives will focus on customer mix, promotions and indirect costs. Over the medium term the focus will turn to reducing ingredient costs which will allow greater investment tin marketing and Bellamy's products."