Iconic chocolatier Betta Foods has suffered a financial meltdown just three months after it was acquired by Re:Capital, the international investment arm of British restructuring company Hilco Capital.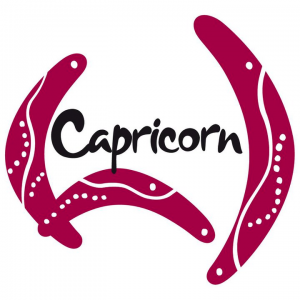 According to The Australian, accounting firm Cor Cordis has been appointed as the voluntary administrator of the confectionary manufacturer, which was established in 1954 and operates a manufacturing plant in the Melbourne suburb of Broadmeadows.
"We are confident the business can be sold as a going concern, which will result in preservation of jobs and ensure the future of this important manufacturer," said Bruno Secatore from Cor Cordis.
He said representatives from his company have already met with Betta Foods' employees and will continue to inform them about any future developments and the company's financial position.
"In the meantime, the company is continuing to trade so it will be business as usual," he added.
Betta Foods employs 180 staff and generates annual revenue of approximately $40 million. It produces liquorice and marshmallow products under the Capricorn and Eskimo brands and supplies them to retail giants Woolworths, Coles and Aldi. It also exports the liquorice brand to North America and Europe.
A meeting of the company's creditors has been scheduled for 30 January.