BHP Billiton is considering splitting into core and non-core operations, which will see a number of as yet unnamed assets transferred into a new company.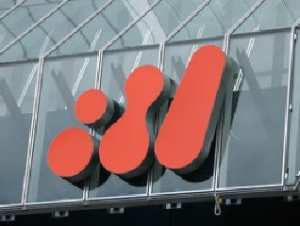 BHP has been simplifying its portfolio for over a decade and is pursuing options to make the company simpler and more productive.
According to the Sydney Morning Herald, BHP's board confirmed on Friday that it was considering a demerger before Tuesday's full-year financial results, and they are widely expected to sanction the divestment of several non-core assets.
''The board has continued to study various structural alternatives including at its meeting this week. A demerger of a selection of assets is our preferred option. The board expects to consider this, and other matters, when it reconvenes next week. If any material decisions are made they will be announced immediately," the company said in a statement.
"As we announced on 1 April 2014, we are actively studying the next phase of simplification, including structural options. We believe that a portfolio focused on our major iron ore, copper, coal and petroleum assets would retain the benefits of diversification, generate stronger growth in cash flow and a superior return on investment."
The demerger plan comes after BHP's failure to sell business units which do not fit a simplified structure that will be based on just four pillars, with potash as a potential fifth.
Any demerger entity is likely to include BHP's nickel, manganese, aluminium, silver, lead and zinc assets, with units remaining likely to be iron ore, oil and gas, copper and coal.
"By increasing our focus on these four pillars, with potash as a potential fifth, we will be able to more quickly improve the productivity and performance of our largest businesses," the company said.
According to Forbes, no value has been put on the new entity but speculation points to the creation of a business valued at around $13 billion with its headquarters in the Western Australian capital, Perth.
BHP is also expected to announce at least $US3 billion worth of share buybacks when the company delivers its annual financial results on Tuesday, 19 August.