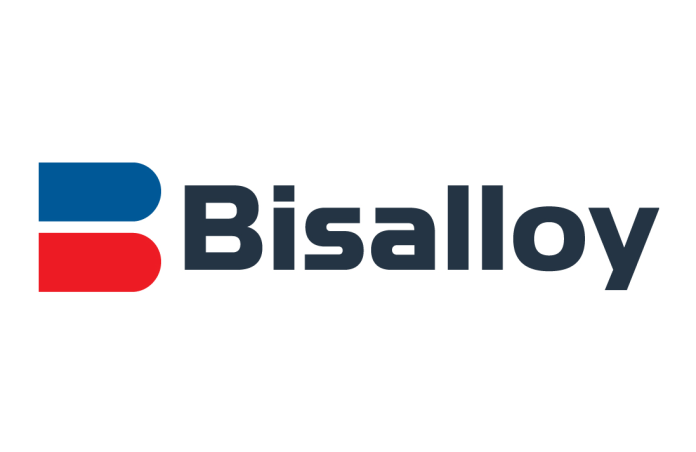 Wollongong-based manufacturer Bisalloy Steels has secured a $900,000 contract to provide the armour range for armoured fighting vehicles being built by Israel-based Rafael Advanced Defense Systems.
Bisalloy's Business Manager – Armour, Justin Suwart, said that the contract award follows the successful completion of an extensive testing and evaluation program which included a detailed assessment of not only Bisalloy's product range but also the company's technical expertise, production management systems and global supply capability.
"We are proud to have been chosen by Rafael to supply our BISALLOY Armour steel product for a number of key projects," Mr Suwart said.
"Rafael is a globally respected name in the defence industry and it is testament to our position as a competitive Australian supplier in the world market that we have been able to form this new relationship."
Defence Industry Minister Christopher Pyne said the deal proved that Australian SMEs 'can successfully compete and win' global supply chain contracts with big defence companies.
"I am delighted Wollongong-based Bisalloy Steels will provide the armour range for armoured fighting vehicles which will be used to protect allied soldiers in combat," Minister Pyne said.
"This contract demonstrates Australian defence industry's world-class capabilities, creating and securing jobs and opportunity in regional areas as well as urban ones."
"Bisalloy Steels has indicated they will create over a dozen new jobs to expand their business in the medium term which is great news for workers in the Wollongong area."
Image credit: www.bisalloy.com.au