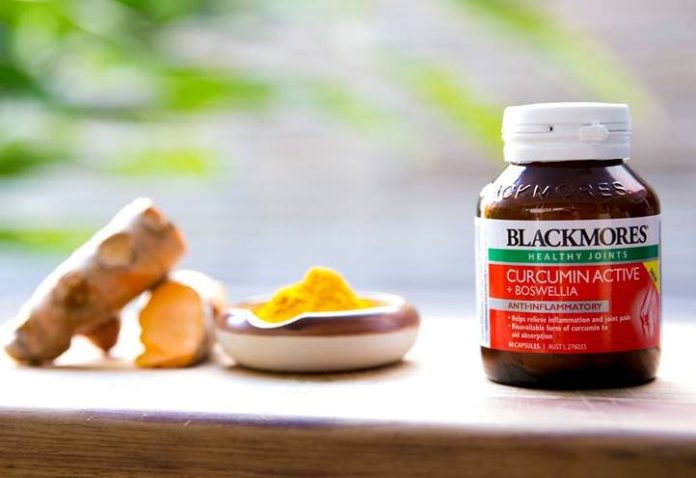 Vitamin and health supplement manufacturer Blackmores has won the coveted NSW Exporter of the year award.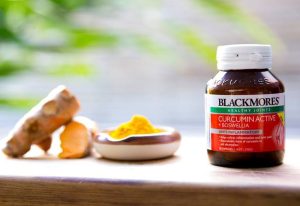 The 2016 Premier's NSW Export Awards, which recognise excellence in the export of goods and services by NSW business across 22 categories, were hosted last week by the Export Council of Australia (ECA).
Premier Mike Baird congratulated Blackmores and the other NSW export award winners for their entrepreneurship and the role they play in supporting the state's economy.
"Exporters are critical to the state's economic prospects and I congratulate the incredible growth of Blackmores. It's great to see a company that originated on the Northern Beaches achieve growth on a global scale," Mr Baird said.
"There is strong global demand for our goods and services and I congratulate Blackmores and all of tonight's winners for helping promote the NSW brand overseas. NSW exports $63 billion worth of goods and services a year and it's our export led-growth that makes our State the engineroom of the Australian economy."
Minister for Trade, Tourism and Major Events Stuart Ayres encouraged other NSW businesses to follow Blackmores' path and consider expanding overseas to conquer new markets.
"The weaker Australian dollar, Free Trade Agreements with Japan, South Korea and China, improved economic conditions in the UK and US, combined with NSW's strong reputation for high quality goods and services make now the perfect time to crack global markets," he said.
Chief Executive Officer of the ECA Lisa McAuley said the Council was honoured to have been given the opportunity to once again run the annual statewide competition where nominees secure their reputation on the world stage.
"Acknowledging exporters is vital in building awareness of new market opportunities available to business owners," she said.
"NSW companies are exporting their goods and services with excellent results and now is the time to focus on building Australia's trade capabilities and encouraging more companies to look at the global opportunities that are opening up."