Toyota Australia is recalling 179,710 vehicles as part of Toyota Corp's worldwide call back of 5.8 million cars over potentially faulty air bag inflators made by Takata Corp.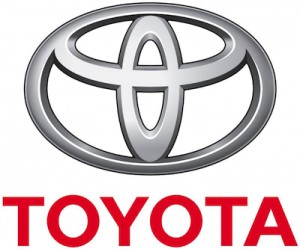 According to the company, the affected vehicle models include Avensis Verso, Corolla and Yaris – all manufactured between March 2007 and December 2011.
"The recall is due to the possibility that the front passenger airbag inflators may be susceptible to moisture intrusion over time," Toyota Australia said in a statement.
"If this happens, this could potentially make the inflator assembly prone to rupture during an accident, increasing the risk of injury to the occupant."
The recall brings the total number of affected vehicles in Australia to approximately 1.4 million, which represents the biggest recall in Australia's automotive history.
Toyota said all affected owners will be notified by mail within the next few weeks.
"It is anticipated that replacement part availability will commence during Q2 2017. Once replacement parts are available we will send a letter to affected customers so they can make an appointment at their preferred Toyota dealer," reads the company's statement.
"It will take between one and three hours (model dependent) to replace the front passenger airbag inflator assembly and this work will be carried out free of charge."
No incidents or injuries have been reported in Australia as a result of this condition.